Once you have been exposed to Arabic and are familiar with the phonics (sounds of the letters) then this level is ideal. Dialogues are typically longer with more elements of grammar and a wider range of useful vocabulary for communication. The dialogues are repeated twice and the host speaks Arabic slowly and clearly which also makes this level perfect for beginners wanting a challenge.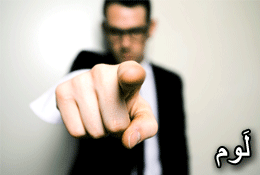 You must learn to stand your ground if someone tries to blame you for something you have not done! This podcast will benefit you in that area as you will learn how to say things such as "It wasn't me"...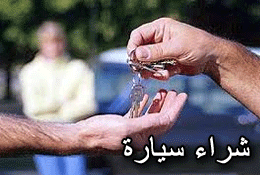 When buying a car, it's important to get the information on the car's make, model, engine size and insurance costs. In today's podcast, you will learn how to seek such information when looking at a ca...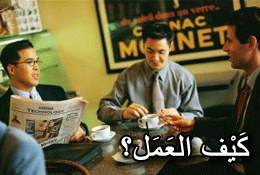 One of the most common questions used when meeting an old friend is about work. In today's podcast, you will learn how to ask about work and also how to answer such a question with a good or bad answe...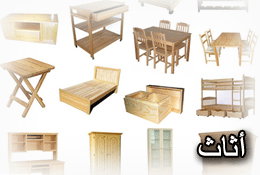 Buying furniture can be a chore, especially if you don't know any furniture names! That's why it's important for you to hit that play button and listen to this podcast. Learn how to say chairs, table,...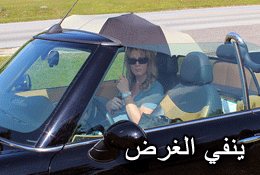 Eating chocolate while trying to lose weight, drinking alcohol while trying to concentrate and playing loud music at a library all defeat a certain purpose... but how do you explain that in Arabic? Tu...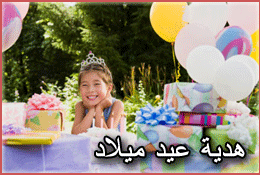 If you're ever stuck on gift ideas, then asking other people for theirs might help you out. Therefore, it would benefit you to listen to this podcast and learn how to ask for gift ideas and how to sug...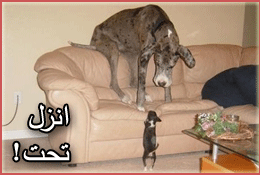 In today's podcast, you will learn how to ask someone to come up, or down to you, as well as explaining the reasons for wanting them to do so. We have a guest in today's show so don't miss this one.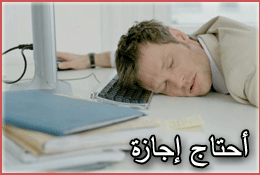 People working hard in companies often long for holidays, and asking questions about public holidays is not uncommon. Tune in to learn how to ask when the Christmas and Easter holidays start.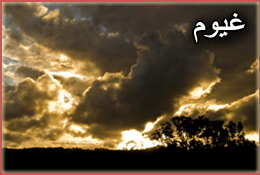 Learn how to discuss the weather in today's podcast. We particularly teach you how to predict that it will rain because of cloudy skies. This predication might go against what the weather forecast sai...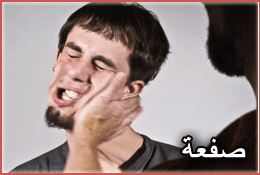 As well as the language, it's important to know the local customs. For sometimes knowing the language is not enough to prevent certain embarrassing situations. Tune in to learn how palm can mean somet...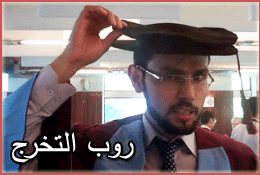 At a graduation ceremony, people often wear those funny hats and robes to celebrate the occasion. Learn what to say to someone who has just graduated, and how to compliment someone's graduation robe.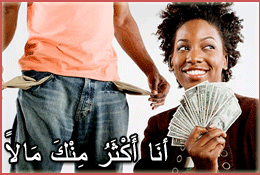 This lesson further demonstrates the uses of comparative and superlative adjectives, so it complements the last podcast on this subject. However, we go through a dialogue this time, and you will learn...