If you're new to Arabic, then this level should be your starting point. We tend to present short dialogues with useful phrases for practical everyday situations. The lessons are mainly in English, with the Arabic translations spoken slowly and clearly. The Beginner's level is the best place to start, whether you want to master the language or just require a few key phrases to help you on your trips to the world of Arabia.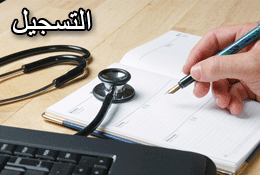 When moving to a new area, one of the first things that one usually does is register at the local clinic. Tune in to learn how to get registered along with your family in the beautiful Arabic language...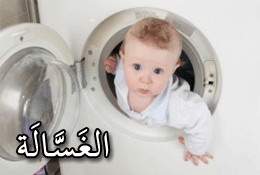 When babies become toddlers, they generally roam the house looking for anything that they could get their hands on. It can get annoying when they start playing with the washing machine especially when...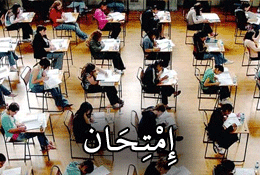 There is a time that most students dread in every year of study, and that is the time of the final exams of the year. Tune in to learn how to ask when those dreadful exams are, how to give an answer a...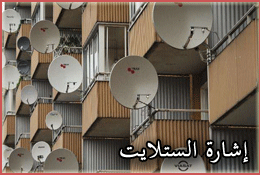 Getting Arabic channels is quite easy and very cheap. One just needs to install a dish pointing to the correct satellite. Learn how to ask a technician to get the channel of your country in this podc...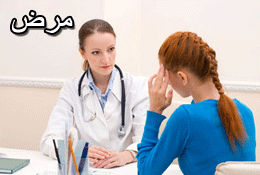 Our hosts seem to think that everyone has something wrong with his or her body. If you're not sure what Arabic words to use to debate this then tune in. You will learn plenty of useful vocabulary that...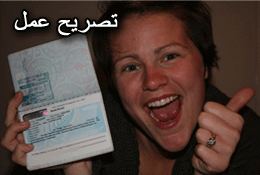 Most countries require expats working in them having work permits. The Middle East is no exception to this rule. Ensure that you know the vocabulary necessary to discuss an expiring permit and its ren...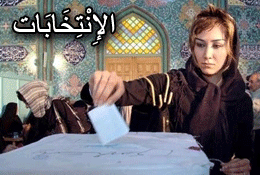 Some people have simply lost hope in people in politics to the extent that they refuse to vote claiming that it doesn't make a difference. Tune in to learn the Arabic from a dialogue where one of the ...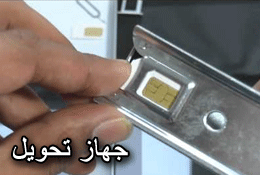 If you are upgrading from an old iPhone to the latest one, you might need to resize your SIM card so that it's compatible. Learn what to say to get this done properly with a device and not immaturely ...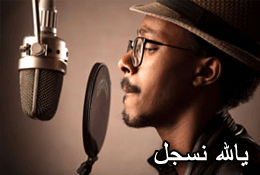 Having to deal with business even through the toughest times is something that most business owners have to face. In the podcast, you will learn how to emphasize that something must be done and the fo...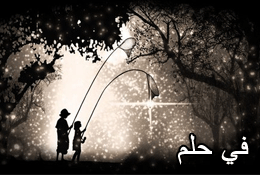 Sometimes we just dream weird things! Indeed we have a weird dialogue today about a weird dream, all in the hope to make it more entertaining to listen to. Tune in and also learn plenty of useful voca...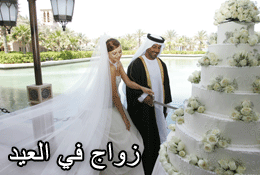 Usually there are a few days of public holidays during Eid festivals. Therefore, many take the opportunity to arrange weddings during that time so that everybody can attend. Tune in to learn how to in...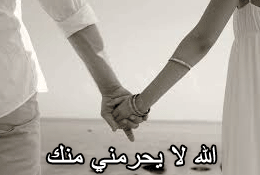 When someone receives a gift from someone very close like a member of the family, a best friend or a partner, then there is usually a nice phrase that is said afterwards. Tune in to learn this cultura...