If you're new to Arabic, then this level should be your starting point. We tend to present short dialogues with useful phrases for practical everyday situations. The lessons are mainly in English, with the Arabic translations spoken slowly and clearly. The Beginner's level is the best place to start, whether you want to master the language or just require a few key phrases to help you on your trips to the world of Arabia.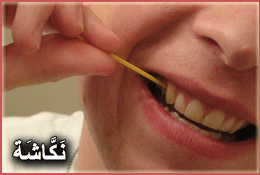 On your travels to the Middle East, or North Africa, you are bound to be treated to some Arab hospitality which generally involves some nice, tender, finger-licking meat! Having a toothpick is handy i...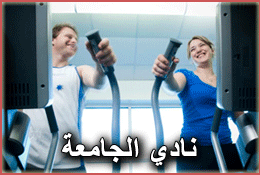 For some university students, the social elements of university life are more important than the actual education itself. Therefore, it is common for students to enquire about university gyms, clubs a...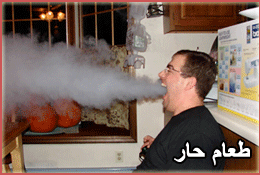 The food is ready, and the host gives the go ahead. Everyone reaches out for the best part! It's a race for everybody to get just enough, but there are obstacles, one of them the food being too hot!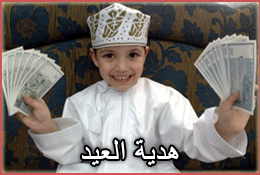 The happy days of Eid are upon us! That's why we deemed it fit to give you today's lesson which is based around an Eid song. Tune in to the podcast, and the PLC, to learn some useful vocabulary around...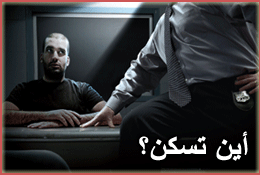 Some people are just great at avoiding giving direct answers. We teach you how to be one of those people using Arabic vocabulary. You will also learn the different forms of verbs for each person.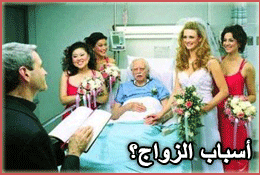 Many people choose their partners based on their wealth, lineage, beauty or religion. Some even go to the extent of marrying someone twice their age just for the money. In today's podcast, we have a d...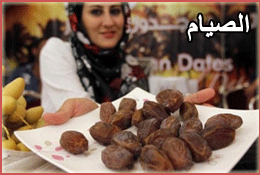 Fasting is a religious practise common in many faiths. Sometimes you'll find people attempting to fast just to find out what it's like, and others have crafty ways around making the fast much easier t...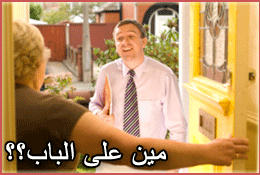 There are etiquettes that should be followed when knocking the door. Many of us are oblivious to most, particularly to the one on how to announce oneself. Today you will learn what you should say when...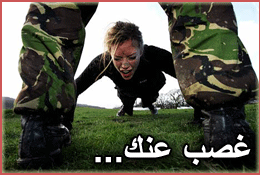 There is a phrase in Arabic widely used in the street to mean 'whether you like it or not'. Sometimes saying it issues a statement of challenge. We teach you this phrase along with a lot more high fre...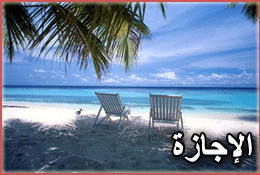 Many of us go abroad during the summer holidays; to escape a particular kind of weather, visit family or just to have some fun. We teach you how to have a basic conversation on the topic of holidays ...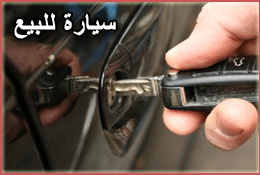 A car is usually the second most expensive possession after a house, so you'd better know how important it is to have the vocabulary needed when buying one. We teach you some useful language in this l...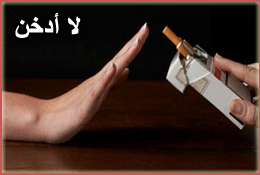 Being offered a cigarette is a common occurrence in most societies. While you can get by on context and gestures, it's nice to know how to politely decline. It's also nice for you smokers out there to...