If you're new to Arabic, then this level should be your starting point. We tend to present short dialogues with useful phrases for practical everyday situations. The lessons are mainly in English, with the Arabic translations spoken slowly and clearly. The Beginner's level is the best place to start, whether you want to master the language or just require a few key phrases to help you on your trips to the world of Arabia.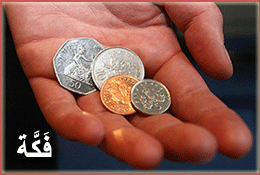 Have you ever tried to buy something with money in notes and have been told that there wasn't enough change? Well, this has happened to most of us and in today's lesson you will learn plenty of useful...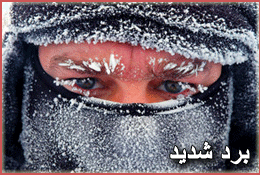 Since the cold weather is heading our way for the winter, we decided to produce today's prodcast in which you will learn how to talk about the cold and heating. For sometimes, even when the heating is...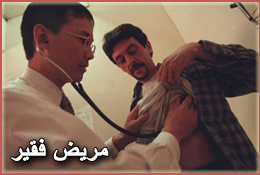 Some people are so hard up that they can't even afford basic medical care. In today's lesson, you will learn how to take instructions from a doctor and how to ask where to get medicine and food!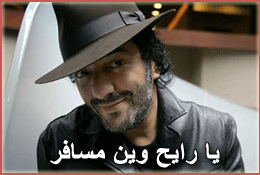 We have another podcast today that was requested by one of you guys! We translate a famous Algerian song. You will might find that the north African dialect sounds considerably different than others, ...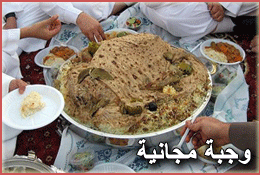 Many of us have heard the saying that there is no such thing as a free lunch, and yet there are people trying to seek things in life for free without going through the effort that everyone else has to...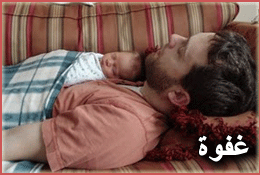 In today's increasingly fast-moving world, some people have found it necessary to have naps at unusual times to help boost the body's required energy to go that extra mile. We teach you how to say you...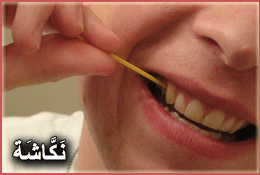 On your travels to the Middle East, or North Africa, you are bound to be treated to some Arab hospitality which generally involves some nice, tender, finger-licking meat! Having a toothpick is handy i...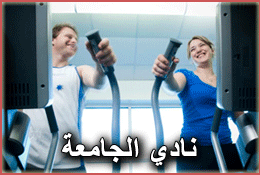 For some university students, the social elements of university life are more important than the actual education itself. Therefore, it is common for students to enquire about university gyms, clubs a...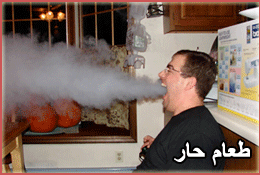 The food is ready, and the host gives the go ahead. Everyone reaches out for the best part! It's a race for everybody to get just enough, but there are obstacles, one of them the food being too hot!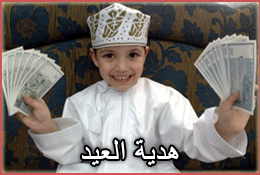 The happy days of Eid are upon us! That's why we deemed it fit to give you today's lesson which is based around an Eid song. Tune in to the podcast, and the PLC, to learn some useful vocabulary around...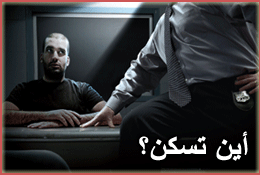 Some people are just great at avoiding giving direct answers. We teach you how to be one of those people using Arabic vocabulary. You will also learn the different forms of verbs for each person.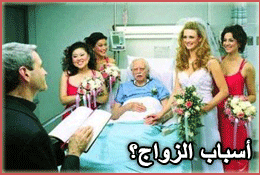 Many people choose their partners based on their wealth, lineage, beauty or religion. Some even go to the extent of marrying someone twice their age just for the money. In today's podcast, we have a d...