If you're new to Arabic, then this level should be your starting point. We tend to present short dialogues with useful phrases for practical everyday situations. The lessons are mainly in English, with the Arabic translations spoken slowly and clearly. The Beginner's level is the best place to start, whether you want to master the language or just require a few key phrases to help you on your trips to the world of Arabia.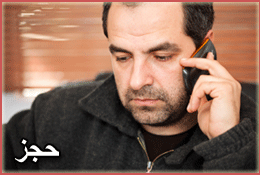 Should you wish to visit that very popular Arabic restaurant then you will have to book a table in advance, and the popular way is over the phone from the comfort of your own home. With the help of to...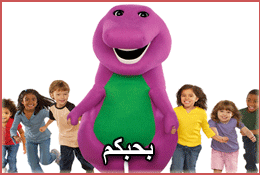 Barney's 'I love you' song seems to have hit the world by storm, even Arab children are into. Because of its popularity, and of course the fact that we love you, we thought it would be useful to teach...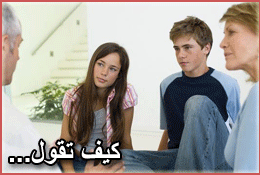 An essential question that every Arabic learner should know is how to ask the meanings, or translations, of words and sentences. Simply put, this is what you're going to be learning in today's podcas...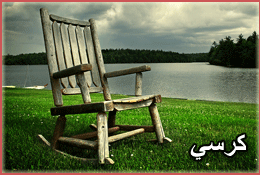 Occasionally you might like to ask whether a seat is available if you see an empty one next to someone. We don't want you looking silly by taking someone else's chair so today's you will learn how to...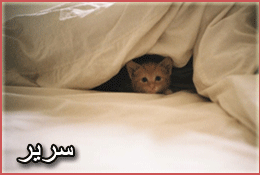 When you're doing something with someone, and would like to announce your departure, you will need to know the phrases in today's podcast. We will also teach you how to wish someone sweet dreams when ...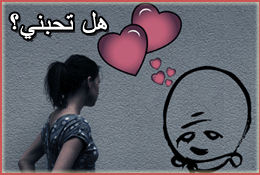 Love, a powerful emotion that a lot of us get to feel. However, the question that often occurs in our minds is whether he or she loves me back? Today you will learn you how to find out if that is the ...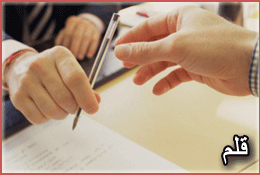 Oh boy, we have a useful lesson for all of you Arabic lovers today! We're going to teach you how to ask to borrow a pen, and more importantly, you will also learn how to remind someone to return a pen...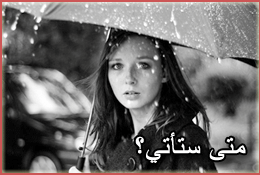 Now that you have made friends abroad, you want to invite them to visit you back home. Today we will teach you how to ask a person when he, or she, will visit your hometown. You will also hear an exam...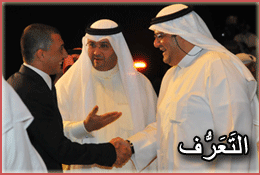 If you're with two friends that don't know each other, then it would be useful to know a nice phrase to break the ice when introducing them. Today we're going to teach you exactly what to say in this ...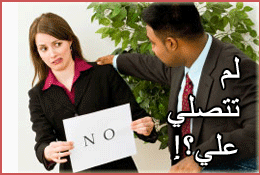 If someone takes your number and doesn't call; well, you need to learn how to confront the person and ask why there weren't any calls made... We also teach you how to give a good excuse if you are ask...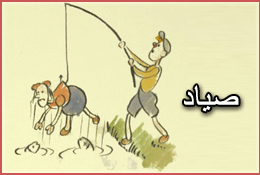 A successful relationship usually entails both people trying hard at it during its lifetime. However, what usually happens after a while is neglect. Today we will teach you how to complain if the othe...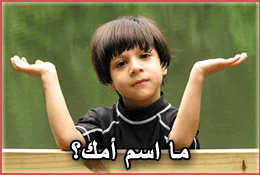 Some kids find it difficult to give an answer when asked about the mother's name. For the kid spent all of his life calling her 'mum', while the dad might have kept calling her 'honey' and everyone el...