Search Podcasts

Search Results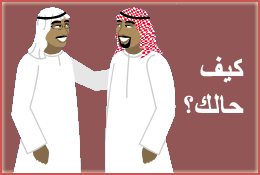 The very first lesson of ArabicPod!! We start off simple. How to say how are you and how to reply. We are getting brand new recording equipment for the next lessons and will be having new guests s...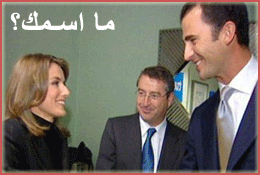 A fundamental question that you will need to know if you want to make Arabic friends is to ask for their names. We are joined by our very first guest today and together, we go through this all importa...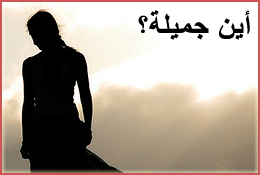 In today's beginner lesson we teach you how to ask for people, whether it's on the phone or in person. As you can imagine, there is plenty of useful vocabulary associated with this topic. Where d...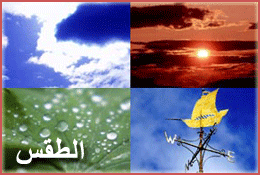 A new lesson that gives you an idea on how to ask about the weather Whether it will snow or rain, this lesson will teach you how to discuss the weather forecast in Arabic. A lot of high frequenc...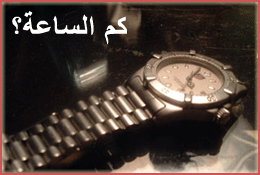 Whatever language you're learning and whichever country you're in, you will most likely need to know the time. We teach you in today's podcast how to ask for the time and how to tell it in Arabic. We ...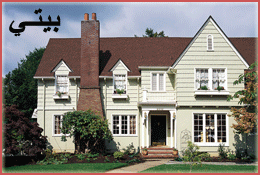 Family is one of the most important things in life. Many are unfortunate not to have one, and others don't realise how lucky they are to be part of one. It's also a common conversation topic, so here ...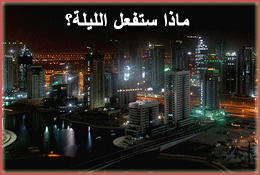 In all Arab countries, people tend to go out a lot in the evenings after the sun has set. This might be attributed to the heat during the day. It's usually a nice and safe experience with all the shop...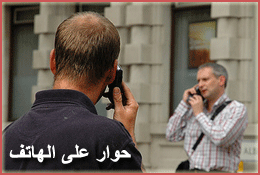 Our first lower intermediate lesson! It's about a telephone conversation with yet again a lot of useful vocabulary. It isn't too hard for beginners either so have a go. We would love to hear from ...