&nbsp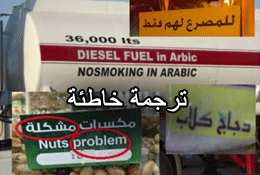 Sometimes you do see funny and stupid mistakes when it comes to having something translated to another language. It becomes even more absurd if that mistake is on public display for everyone to mock.
&nbsp
&nbsp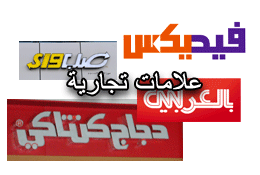 When companies decide to invest in Arab countries, they usually spend time ensuring the brand is suited for that market, and this includes rebranding logos and turning them into Arabic! Tune in to learn of a few examples.
&nbsp
&nbsp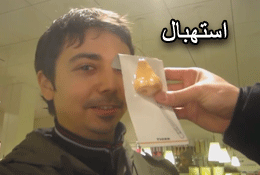 Ehab and Mohamed have become YouTubers over the last couple of years, and they have a good number of Arabic speaking followers. You will see a clip from one of their video logs as well as learn the Arabic involved.
&nbsp
&nbsp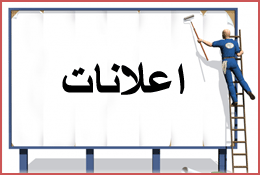 We go through a number of adverts taken from an Arabic shop catalogue and teach you the language involved. Enjoy!
&nbsp
&nbsp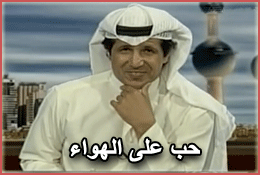 Love is in the air in this podcast as we teach you the Arabic from a chat show where the host gets an embarrassing confession from one of the viewers. Tune in to find out what happened!
&nbsp
&nbsp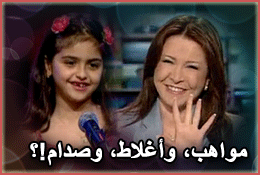 Today we will go through the vocabulary of 3 chosen clips that will entertain you as well as teach you some good Arabic. Plenty of colloquial words in this lesson and the last clip is something that you most certainly have not seen before.
&nbsp
Latest Video Comments
Where is video
Assalamu alikum, The last example you gave...
Inadvertently there are two mistakes in th...
Marhaba! Dear hosts, please tell me where...
Guys, while this was funny it contained in...

Advertisement