This is a new section aimed to deliver high quality beneficial articles on various topics to help you learn the Arabic language. These articles are put together by our people and are exclusive to this website.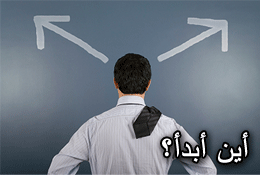 Well done for taking the plunge to learn Arabic! After all, that's why you're here. You have chosen to learn one of the most popular and important languages of today. This a...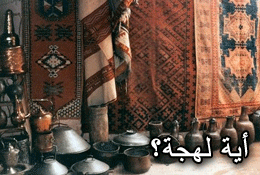 The question of which dialect that we teach is actually the most frequently asked question being emailed to our inbox. This article aims to clarify the answer to this question a...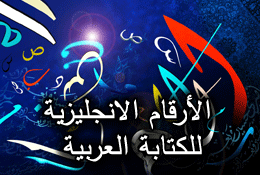 This is another one of those frequently asked questions that we get emailed to our inbox. Fortunately, the answer is quite simple and straightforward.
We simply use num...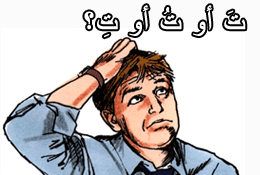 A common mistake even amongst native Arabs... When the letter Taa comes at the end of past tense verbs, do we put 9'amma ـُ on top or Fat7a...