&nbsp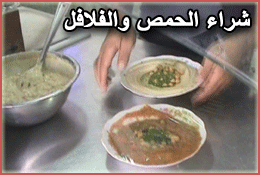 In this video podcast we teach you how to order two of the Middle East's famous dishes, Hummus and Falafel. This is quite an easy and quick lesson so don't miss it.
&nbsp
&nbsp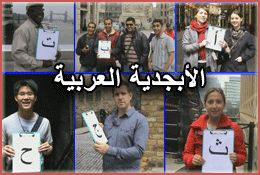 We went out in the great city of London for the day to ask various people to pronounce the Arabic letters. Be sure to watch the outtakes. Enjoy!
&nbsp
&nbsp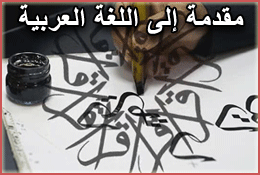 This is our attempt at introducing the Arabic language to the mass in 60 seconds. For those who don't know anything about Arabic, the clip should give you some good insight into the language. Enjoy :-)

&nbsp
&nbsp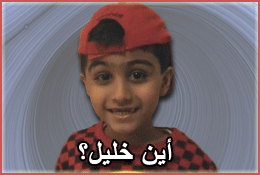 Some essential vocabulary that you will need to learn in any language is how to ask for people and follow directions. In this video podcast, you will learn some of this essential vocabulary so make sure you tune in.
&nbsp
&nbsp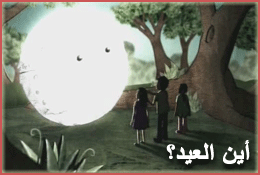 In today's episode of TV Tunes, we go through an advert that contains a nice and catchy song full of useful vocabulary. By the end of the podcast you should be able to understand the song, but be warned! You might end up singing it all day!
&nbsp
&nbsp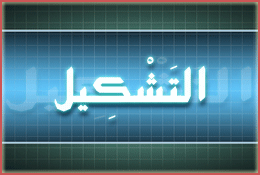 Vowels in Arabic come in form of small shapes that appear on top, or underneath letters, and are not part of the actual alphabet. These vowels help you learn how to read Arabic correctly. We go through these vowels and more in this video podcast. Make sure to check the accompanying transcript which has a sample paragraph for you to practise reading.
&nbsp
Latest Video Comments
@tomest05, on devices such as the iPad, yo...
Video appears to be down here. I am using ...
It won't play for me :(
I am trying to recover my Arabic of 25 yea...
ما هو اسم النشيد في هذا الدرس؟اعجبني كثير

Advertisement