&nbsp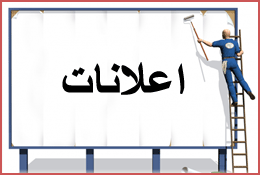 We go through a number of adverts taken from an Arabic shop catalogue and teach you the language involved. Enjoy!
&nbsp
&nbsp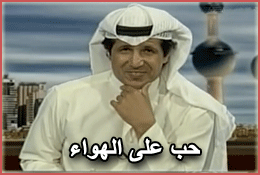 Love is in the air in this podcast as we teach you the Arabic from a chat show where the host gets an embarrassing confession from one of the viewers. Tune in to find out what happened!
&nbsp
&nbsp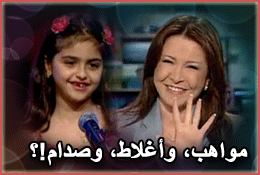 Today we will go through the vocabulary of 3 chosen clips that will entertain you as well as teach you some good Arabic. Plenty of colloquial words in this lesson and the last clip is something that you most certainly have not seen before.
&nbsp
&nbsp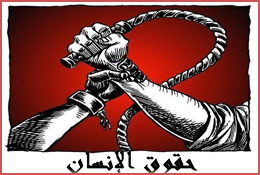 Everyone should be, but unfortunately are not, entitled to fundamental human rights. This problem has contributed to the recent uprisings across the Arab world. In this video podcast, you will hear a prominent figure from the Arab world talk about this subject, and ArabicPod will break down the vocabulary.


&nbsp
&nbsp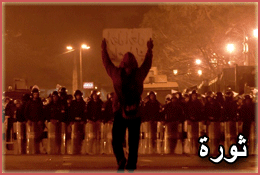 The uprisings all over the Arab world have prompted us to produce this video so that you will be able to understand some of the most used terms around these events.
&nbsp
&nbsp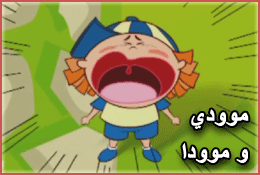 In today's episode of TV Tunes, we go through a short animation about a boy trying to get attention from his family who are all busy with their own errands. Watching the clip is like a theatrical musical experience, except you will learn plenty of Arabic along the way.
&nbsp
Latest Video Comments
@tomest05, on devices such as the iPad, yo...
Video appears to be down here. I am using ...
It won't play for me :(
I am trying to recover my Arabic of 25 yea...
ما هو اسم النشيد في هذا الدرس؟اعجبني كثير

Advertisement