Once you have been exposed to Arabic and are familiar with the phonics (sounds of the letters) then this level is ideal. Dialogues are typically longer with more elements of grammar and a wider range of useful vocabulary for communication. The dialogues are repeated twice and the host speaks Arabic slowly and clearly which also makes this level perfect for beginners wanting a challenge.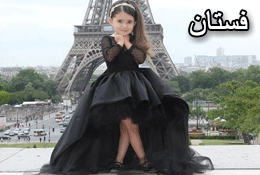 The different size clothing systems available can cause headaches when buying online. For example there are American, European and British sizes. The guy in the dialogue bought a wrong sized dress for...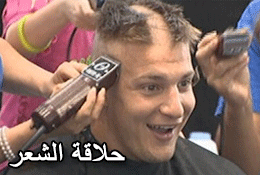 Often people in the west go through certain challenges in order to collect some money for charity. The guy in today's dialogue is shaving his head! Tune in to learn how discuss such a thing in Arabic.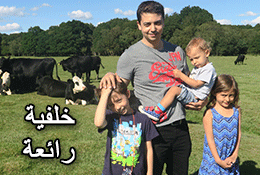 When you see a picture of a friend standing somewhere remote in front of breathtaking sceneries, don't be fooled as that background might have been placed into the photo with Photoshop! That's the...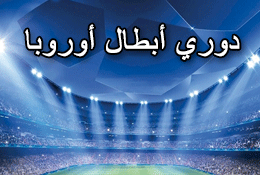 The UEFA Champions League is watched by people all over the world. Today you will learn how to discuss one of the finals including how to ask who's playing and who won.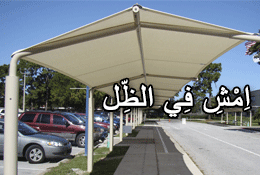 In countries such as Emirates you would want to avoid walking in the extreme sun light during the Summer times! Tune in to learn how to advise someone to walk in the shade and a good reason as to why ...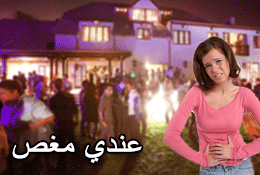 How do you get out of an event that was actually organized especially for you? We don't encourage such behavior but we do have a good excuse that you can learn to use in today's podcast if you wanted ...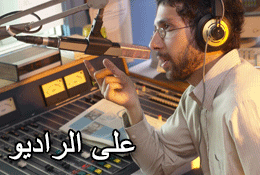 We have a guest today who is talented with a great voice suited for the radio. The dialogue revolves about him, his voice and why he can't work for ArabicPod! Tune in to a blend of fun and education...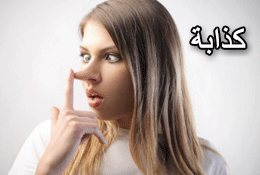 Can you really describe someone in Arabic as literally being a big fat liar? Learn the answer to this question and how to debate someone's trust worth in this new lower intermediate podcast.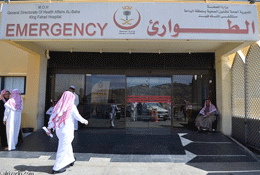 It would probably surprise us all knowing how many people go to emergency departments with minor issues such as a broken finger nail! This is the situation in today's dialogue. Tune in to learn how ...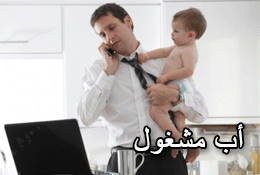 Some people like a busy working lifestyle with a lot of travel. In this podcast you will learn how to ask about someone's dad who follows such a lifestyle. Get yourself busy and start learning some ...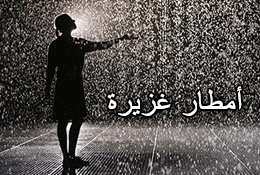 In recent years there have been heavy rains during the winters in the UK, and the US, which sometimes result in flooding. Tune in to learn how to advise someone not to leave the house because of the h...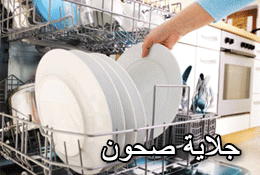 If you're on a mission to buy a dishwasher, then this is the lesson for you! You will learn what to say once you get to the store, and also how to find out whether they can fit it at your house.