As an Intermediate learner you can follow Arabic conversations, but still need work on broadening vocabulary and picking up more key expressions. The teacher, usually Ehab, speaks entirely in Arabic. Whereas the other host, usually Mohamed, offers key explanations in English. This is the ideal level to help you progress and improve your Arabic skills to a point where you can participate in longer, meaningful conversations.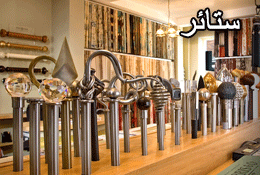 Buying curtains can be a tricky task, especially if you don't know how to give measurements in Arabic! In this podcast we aim to teach you all the vocabulary that you need in order to comfortably bu...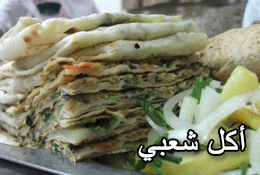 There are many traditional dishes in the Middle East unheard of outside that area. One of those dishes is called Muttabag, and in this podcast you will hear instructions on how to make it and of cours...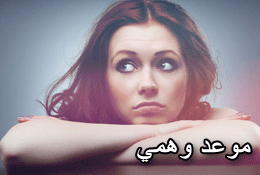 Going for an appointment and then discovering that the other side did not honour it must be one of the most annoying things in this Dunya! Tune in to learn how to complain when such a thing happens so...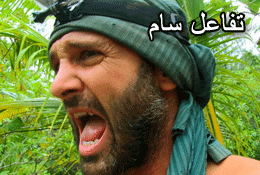 The crazy dude in today's dialogue decided to clean the toilet by incorrectly mixing two cleaning products which caused a dangerous reaction. Tune in to hear this weird dialogue along with learning th...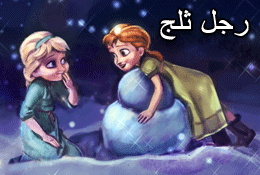 We bring you a lesson with another song from Disney's Frozen, the Arabic version of the Snowman song. If you enjoyed the previous intermediate podcast which covered Let it Go, then tune in to this on...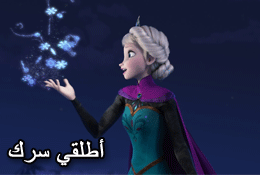 Probably one of the most popular Disney songs in history. It was translated to many languages including Arabic. You will hear the Arabic version of the song Let it Go in today's podcast as well as lea...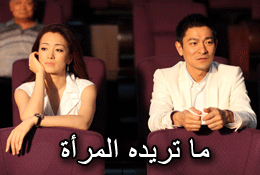 People have different requirements when it comes to the person one is willing to have a relationship with. Today you will hear some women explain in Arabic what they look for in men. There is plenty o...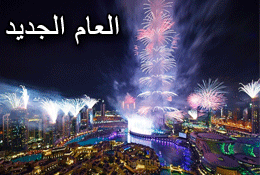 New year celebrations were in full swing for the coming of 2015. Mega cities competed to provide the best fireworks display. Tune in to learn some useful Arabic vocabulary from a news report covering ...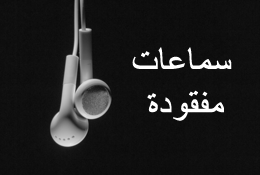 When you find out that one of your belongings is not in its usual place, it might be time to question those that you suspect of taking it. Tune in to learn how to ask the questions needed to get your ...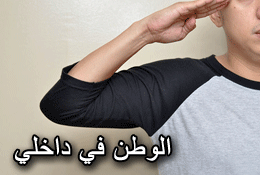 An intermediate Levantine podcast covering the Arabic from a famous theatrical play done in Syria in the 80s which reflected the difficulties the Syrian people had even from that time.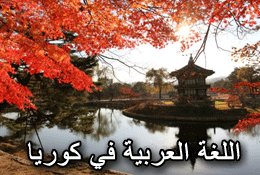 Arabic is one of the most spoken languages in the world. Some countries, like South Korea, recognise it an official second language and consider it in their university entrance exams. The hosts explai...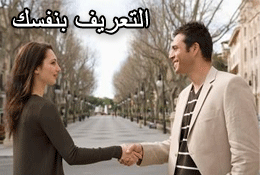 On your first day at work, it's a good a idea to take the initiative and introduce yourself to your new colleagues. You will learn how to do this in Arabic and what sort of questions might be asked.