Once you have been exposed to Arabic and are familiar with the phonics (sounds of the letters) then this level is ideal. Dialogues are typically longer with more elements of grammar and a wider range of useful vocabulary for communication. The dialogues are repeated twice and the host speaks Arabic slowly and clearly which also makes this level perfect for beginners wanting a challenge.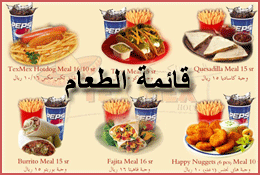 When you're on your travels to an Arabic speaking part of the world and go for a meal out in a restaurant, make sure you don't get stuck for words. This podcast will teach you how to ask for a table f...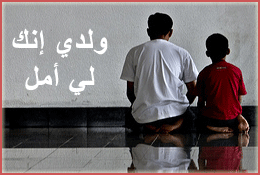 Join us in this lesson, where we're discussing and explaining some lyrics to a song in which a man, in his old age, is addressing a young boy in a very dear manner, with such strong words. It's an old...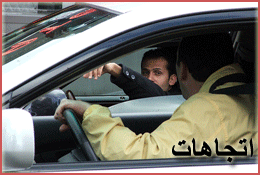 How terrible would it be to lose your way in a foreign Arabic speaking country, where nobody around you understands English? Fear not, ArabicPod to the rescue with a lesson all about asking for direct...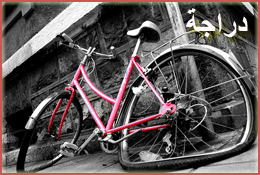 We're back after our week off and we've got another exciting lesson for you all. Someone's sad after his bike gets broken and his friend, feeling bad for him (as all good friends would), w...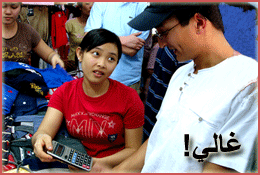 Hello all! This week we've got a lower intermediate lesson especially for you listeners with a head for a bargain! Wherever you are in the world you're sure to find crafty salesmen and over pr...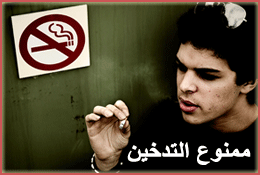 This week we bring you a lower intermediate lesson to do with smoking, in light of the newly adopted smoking ban in England. We not only teach you Arabic here at ArabicPod, but also aim to keep you up...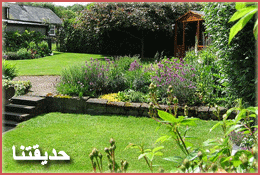 Hello again ArabicPod listeners! In today's exciting lesson you can learn how to ask someone if they have a garden in their house and also learn the perfect reply. We might teach you how to say y...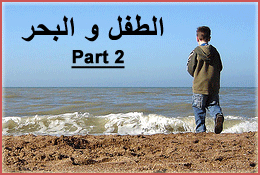 This is part 2 of translating the children's song called "The boy and the sea". We are translating part of the actual song in this lesson as opposed to the dialog in the last lesson. So join us in...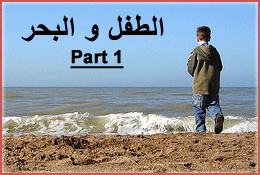 We translate a children's song in this lower Intermediate lesson. This little song is about a boy collecting shells by the sea. There are plenty of new vocabulary here, and the song is neat, so do...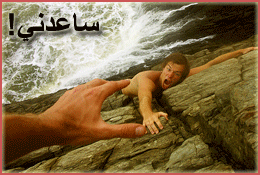 "How do you say this sentence in Arabic" is an important question you need to know. It is a key to open other gates in the language. Join us in this lesson to know how to ask for help in Arabic.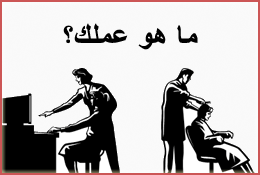 An example of a good Arabic conversation can be about occupation and it can be easy after you learn how in this podcast. So what do you do? Also learn how to give a nice sounding response so tune ...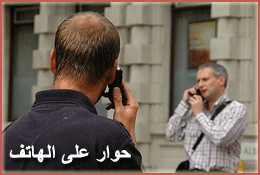 Our first lower intermediate lesson! It's about a telephone conversation with yet again a lot of useful vocabulary. It isn't too hard for beginners either so have a go. We would love to hear from ...