Once you have been exposed to Arabic and are familiar with the phonics (sounds of the letters) then this level is ideal. Dialogues are typically longer with more elements of grammar and a wider range of useful vocabulary for communication. The dialogues are repeated twice and the host speaks Arabic slowly and clearly which also makes this level perfect for beginners wanting a challenge.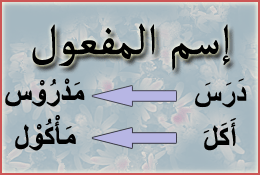 A grammar lesson on 'Ismol maf3ool' or the passive participle. The passive participle refers to a person or thing upon which the action is enacted. For example, 'fa3ala' means 'to do' and its passive ...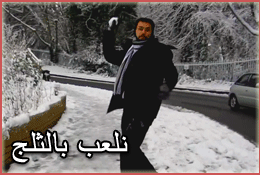 Many parts of the UK were covered with snow over the past week, so we deemed it fit to publish a podcast revolving around snow. You will learn, in Arabic, such phrases as "roads are closed" and "play ...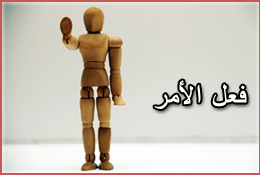 Imperatives in Arabic can be a complex subject. The truth is that most Arabs don't know all the grammatical rules around it, they have just got used to creating imperatives without needing to think. H...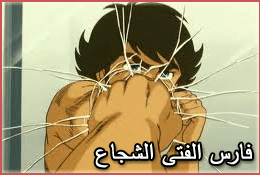 We go through a nice short song which teaches us that nice things come from hard work. For example, the bees work hard collecting nectar in order to make honey. Join us to learn some useful Arabic wor...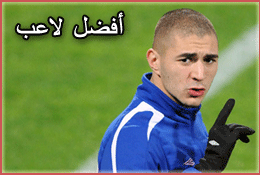 Often you just need to know a few words of Arabic in a paragraph in order to understand the whole context. Tune in to learn All the words in a couple of paragraphs taken from a sports news article.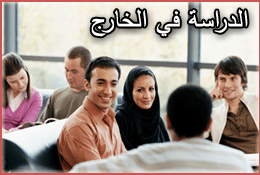 People from all over the world often embark on journeys abroad to gain knowledge. When you visit an Arabic speaking country, you might get enquiries on the education system in your own. Tune in to lea...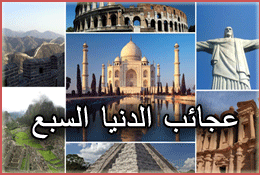 Various lists of the Wonders of the World have been compiled from antiquity to the present day. Some people can often at least guess right a couple of sites are in the list. In today's lesson you will...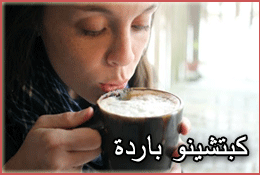 When you order a cup of cappuccino, you would expect it to be nice and hot. If you get a cold one, then you can complain using the vocabulary in the podcast. Just make sure you weren't just drinking t...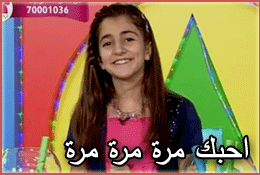 A lot of our youths today have celebrity idols, and often when a fan meets the idol, tears are shed and screams are heard. Today you will learn the Arabic in a dialogue, between a fan and her celebrit...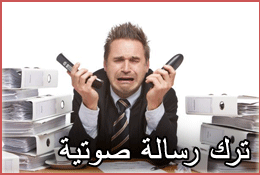 It's sometimes annoying when you call someone and hear a "please leave a message" answer. Nonetheless, you will need to leave a message if it's important and want a call back. Today you will learn how...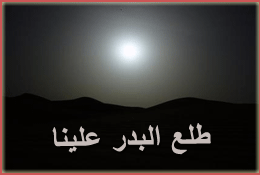 In today's podcast we go through the lyrics of one of the oldest Arabic songs in history. It is also one of the most famous, known by many Arabs and non-Arabs. Tune in to hear this song, and more impo...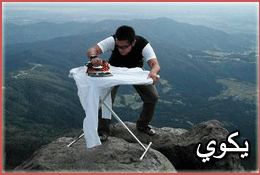 There seems to be a love and hate relationship with ironing these days. Nonetheless, to avoid those creased looking shirts, one needs to use an iron. Today you will learn the name of this device in A...