Once you have been exposed to Arabic and are familiar with the phonics (sounds of the letters) then this level is ideal. Dialogues are typically longer with more elements of grammar and a wider range of useful vocabulary for communication. The dialogues are repeated twice and the host speaks Arabic slowly and clearly which also makes this level perfect for beginners wanting a challenge.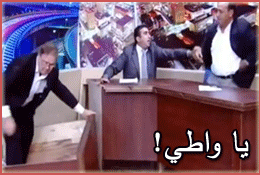 People sometimes get into heated arguments, occasionally even on live TV! They also tend to use words of warning to the other persons involved. Today you will learn useful vocabulary in case you ever ...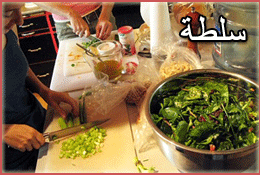 In today's podcast you will learn the names for some fruits and vegetables that are used in salad. We will also teach you how to ask someone to get these things for you or how to deal with such reques...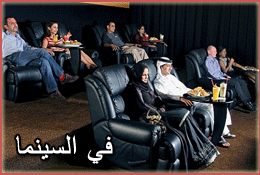 Cinemas are popular in the Arab world, so it would be useful to know how to suggest going to one, and how to talk about the various film genres. Fear not, because it is our job to teach you such thing...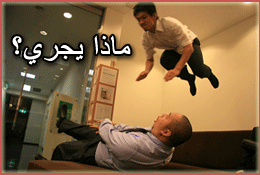 If you're in the middle of nowhere, sitting with a friend, and doing something that looks dodgy, then you might be asked by a passerby "What's going on here?". Learn how to say this in Arabic, as well...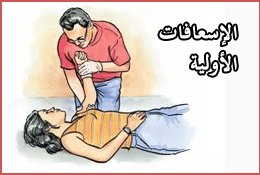 Giving first aid can potentially save someone's life in a critical situation, and if you happen to give first aid in an Arabic environment, it would be useful to know some vital words associated with ...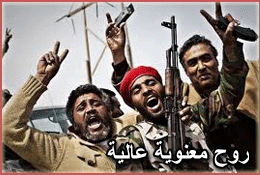 We're all sending each other YouTube links these days, but how do you ask someone if he, or she, has watched one of the clips that you have sent? Well we're going to teach you how to ask this in Arab...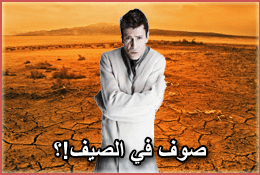 Cotton is usually worn during the hot summer weather, but you might see the occasional person wearing wool in that time. Today's dialogue is around this strange situation with plenty of useful vocabul...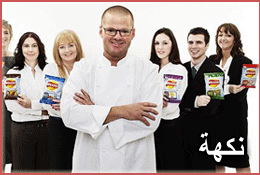 There are crisps in many flavours out there, and the chances that you have tried every one of them are slim. The guy in today's dialogue decides to try a new one, but he's in for quite a surprise! For...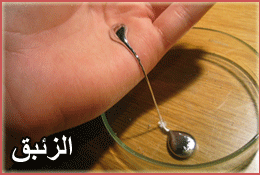 Some of you have tried holding that cool solid liquid metal in your hands back in the old days at school, they called is Mercury. Today you will learn scientific, and non-scientific, terms around this...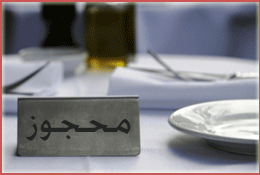 Wherever you are in the world, if you wanted to eat at that extremely popular restaurant then you will have to reserve to guarantee a table. Today you will learn how to tell the restaurant that you ha...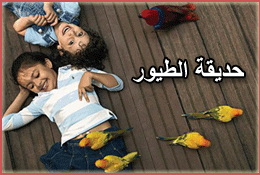 Swans, ducks and geese are just some of the birds that you will most likely see in a bird park, they are also birds that you will learn the Arabic names of in today's podcast. Tune it to also learn so...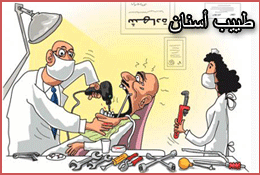 Many of us dread going to the dentist but when there is a tooth ache, a lot of us will do anything to make it go away. Today we will teach you a typical Arabic conversation that can occur at the denti...