| | | | |
| --- | --- | --- | --- |
| Classical (Fus7a) | Levantine (Shaami) | Gulf (7'aleeji) | Egyptian (Ma9ri) |
| Grammar | Songs | Universal Colloquial | Funny Dialogues |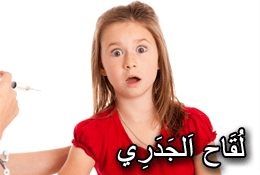 Some countries more than others encourage chicken pox vaccinations for children. Tune in to learn how to ask questions in Arabic around this vaccine including whether it is required or not.
This lesson further demonstrates the uses of comparative and superlative adjectives, so it complements the last podcast on this subject. However, we go through a dialogue this time, and you will learn...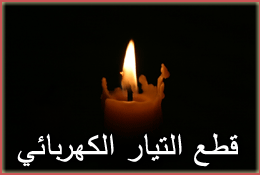 We always encourage you to submit your own ideas/dialogues for a podcast, such as today's topic which was emailed to us recently. We go through a hotel letter noticing residents of an electric power c...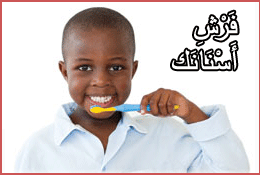 It can get hectic getting children ready for bedtime, so in today's podcast, we teach you the vocabulary necessary for guiding your children to brushing their teeth in Arabic.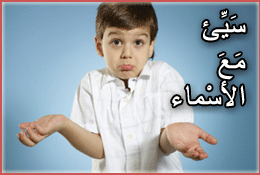 It's nice and considerate when one makes an effort into remembering people's names, and it can be embarrassing when one is revealed to have forgotten the name of the person he/she is in presence of. T...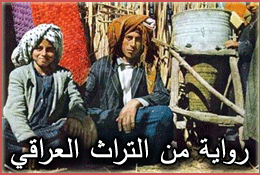 We actually go through the Arabic vocabulary in a nice story for you guys today. The story has been around for ages, and comes from Iraq. Tune in to learn some useful words, as well as enjoy the stor...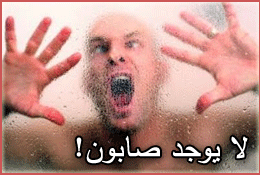 It sometime happens that you start the shower in a hotel and realize there is no soap. Today you will how to complain if there weren't any soap, and how to ask for one to be delivered to your room.