| | | | |
| --- | --- | --- | --- |
| Classical (Fus7a) | Levantine (Shaami) | Gulf (7'aleeji) | Egyptian (Ma9ri) |
| Grammar | Songs | Universal Colloquial | Funny Dialogues |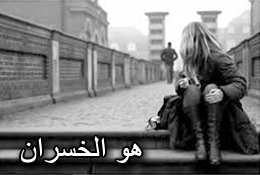 The way we say it's his or her loss in Arabic is slightly different to English, nonetheless it's used just as often. Tune in to learn how it's said in Arabic among other useful vocabulary in this pred...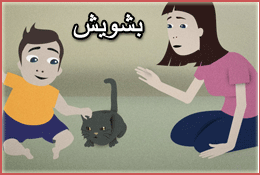 There is a word in Arabic that was imported from another language and can mean slowly, gently or carefully depending on the context. Learn more about this word in today's podcast as well as some other...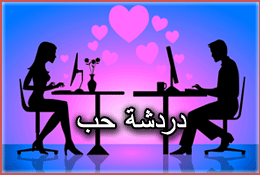 Be careful when chatting on the internet, especially when you're looking for love, for what seems like the perfect partner on the receiving side of your chat messages, might just be someone completely...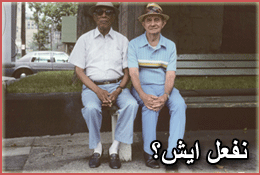 Often you get friends together on a boring evening discussing something fun to do. However, sometimes the options are limited to just staying indoors and playing video games. We just hope that if you ...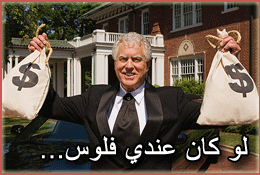 Making a lot of money is usually a life changing experience. Some will spend it on cars and parties, while others invest it for the future. Tune in to hear what our singer in the lesson would spend hi...