| | | | |
| --- | --- | --- | --- |
| Classical (Fus7a) | Levantine (Shaami) | Gulf (7'aleeji) | Egyptian (Ma9ri) |
| Grammar | Songs | Universal Colloquial | Funny Dialogues |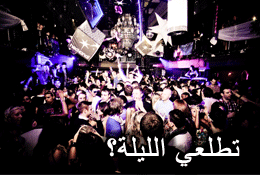 How to casually ask someone if he or she is interested in going out in the evening is one of the key questions that you will learn in today's podcast. Learn how to arrange a night out with our new tea...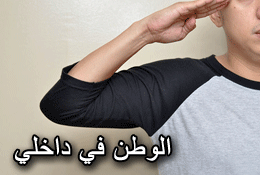 An intermediate Levantine podcast covering the Arabic from a famous theatrical play done in Syria in the 80s which reflected the difficulties the Syrian people had even from that time.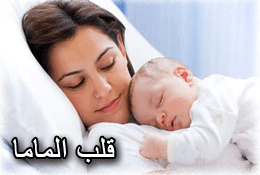 The mother's heart is such a precious thing, so loving towards her children one can sing. Tune in to hear a song, about the mother's heart and it's not too long. We'll break down the Arabic so that yo...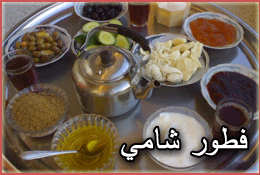 The traditional Arabic breakfast is almost like a buffet. Usually there are small platters of goodness, and people choose whatever they like to have, or a bit of everything. Today we will teach you th...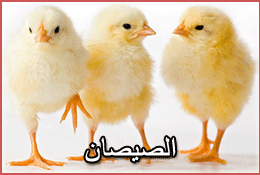 Yes, there is even a song about little chicks in Arabic! It is cute, catchy and it contains lots of useful Arabic vocabulary, in the Levantine dialect. Tune in, but be warned, you might end up singing...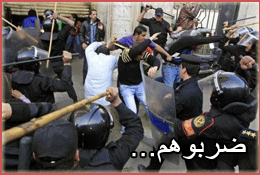 Believe it or not, Arab theatre has been depicting the horrible reality of being tortured and oppressed by fellow country people for over 30 years. Today we go through a dialogue from a scene of an ol...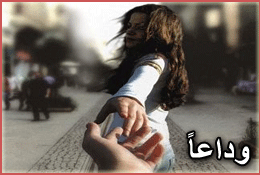 Saying goodbye to someone you like is always difficult, sometimes it can be a scene of tears. Learning to say farewell is very befitting for this lesson, as it is actually Sierra and Elias's last podc...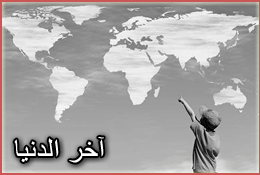 The phrase 'The ends of the earth' is used to indicate the furthest reach of man's dominion, as opposed to the heavens. It is usually used these days to mean 'a very long way away'. Join Sierra & Elia...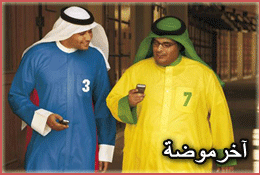 Some people like to keep up to date with the latest fashion and style, and they usually stand out from the crowd. Sometimes, this is not for the right reasons although other times their fashion sense ...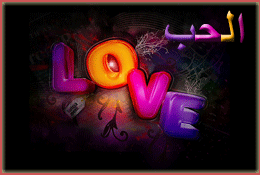 You will hear a love story in today's dialogue with at least three expressions of love. Sierra & Elias teach you these expressions in this Lebanese lesson and you will see they are very similar to the...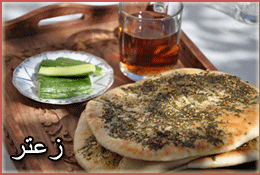 In this Lebanese lesson, Sierra and Elias talk about eating a traditional Middle Eastern herb mixture called Zaatar. For those new to this popular dish, how to eat it, and with what, are possible ques...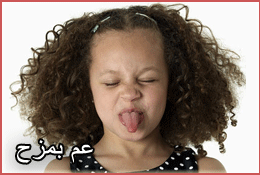 Every culture has its own sense of humour, understanding this humour is vital before attempting to use it. Sierra & Elias teach you how to explain that you were kidding in Arabic and also how to ask s...