For those who want to develop more sophisticated language and delve deeper into the intricacies of Arabic grammar, this level is ideal. The whole lesson is spoken in Arabic with English used occasionally for the more difficult vocabulary words.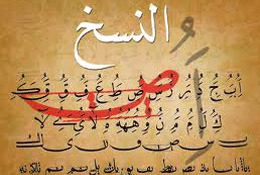 We conclude the series on Arabic fonts with the Naskh font. It is actually considered the most widely used font due to its predominant use in book and magazine publications as well as newspapers etc.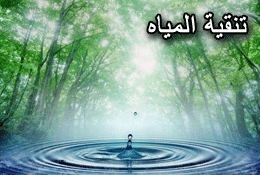 Purifying water is an important process in super hot countries due to factors such as the heat and the lack of natural resources like rain and rivers. Tune in to learn the Arabic taken from an online ...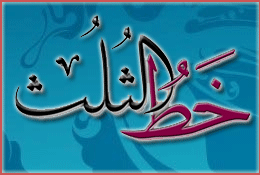 We continue the upper intermediate series on Arabic calligraphy fonts, and today we go through the history and features of the Thuluth font. Tune in to learn its origins as well as some useful Arabic ...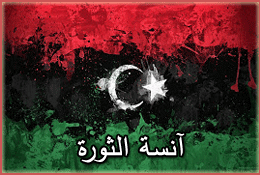 The role of women played a major part in the Libyan revolution and the song that we go through in today's podcast highlights this. You will learn plenty of words local to the Libyan dialect.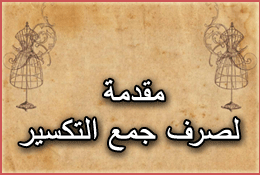 Creating broken plurals in Arabic requires a set of rules and patterns to follow. Usually native speakers are used to creating them and wouldn't even know the grammatical rules. Tune in to learn the s...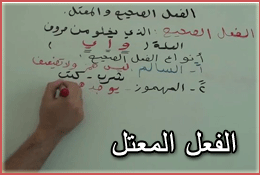 In today's podcast, we deal with three main grammatical topics around weak verbs. The first is on silencing the end of verbs, then on explaining weak verbs and lastly on the rules around silencing the...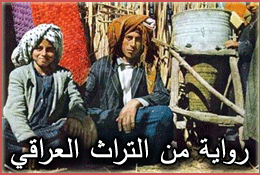 We actually go through the Arabic vocabulary in a nice story for you guys today. The story has been around for ages, and comes from Iraq. Tune in to learn some useful words, as well as enjoy the stor...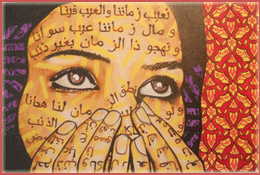 Many people today blame the time they live in for hardships in life. We go through a powerful piece of poetry in the podcast that teaches us that we, ourselves, are to blame for these problems. Tune i...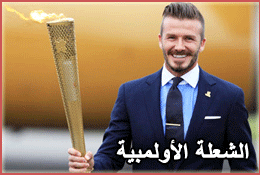 The Olympic torch has made its way through hundreds of villages and cities so far in the UK. London will be its final destination where the games will take place. Tune in to hear us go through a news ...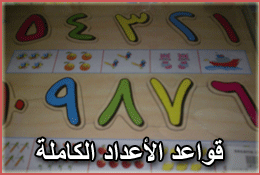 Continuing on from the intermediate lesson on the numbering system, today we go through the grammatical rules around the pronunciation of numbers that were not covered in that lesson. If you wanted to...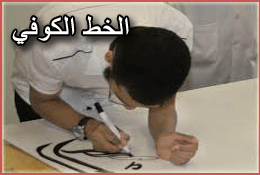 Today we go through an article about a font that goes back about 14 centuries. There are numerous forms of this artistic font, including a rectangular one. Join the lesson to learn the Arabic, from th...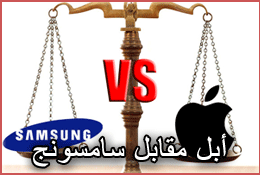 Most of us have heard about the court battles between Apple and Samsung; the patent wars have gone global! We go through a news article about this battle and discuss the Arabic vocabulary in it.