For those who want to develop more sophisticated language and delve deeper into the intricacies of Arabic grammar, this level is ideal. The whole lesson is spoken in Arabic with English used occasionally for the more difficult vocabulary words.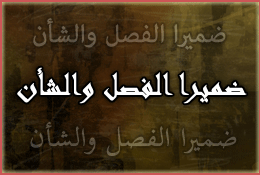 In this podcast, we explain the use of two, not commonly known, pronouns 'Fa9l' and 'Sha2n'. These two pronouns make a slight different to the sentences they're in whether it's emphasis or glory. Tune...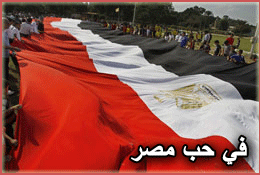 In this podcast, we go through a piece of poetry written by a modern Egyptian poet talking about his home country which has recently witnessed a revolution. He talks about his native land with such pr...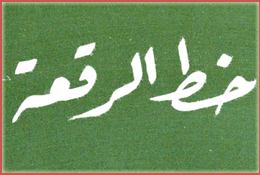 It's not only easy to write but fast too! We talk about one of the most widely used Arabic fonts in everyday life, the Riqa'a font. As well as learning useful vocabulary, you will learn how this font ...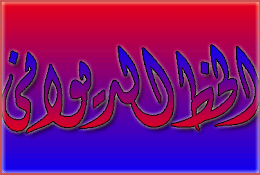 Arabic calligraphy is arguably the most beautiful in the world. There are many fonts to choose from, and in today's lesson we will be talking about a famous one of those. It's really beautiful to look...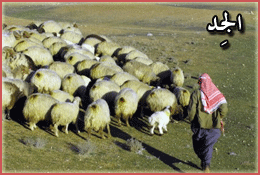 Most people don't achieve a successful comfortable life without hard work. Working hard has been encouraged in the Arabic culture since ancient times. Tune in to the lesson and hear wise poetic verses...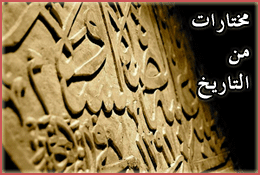 The Arabic culture is rich with wise words and stories from history. Today, Mohamed & Ehab go through a various selection of phrases from historical figures. Not only will you learn plenty of usefully...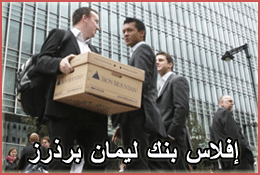 We all saw the news when Lehman Brothers went bankrupt and their employees left the offices with their belongings. Well, even though it happened over a year ago, we go through the vocabulary in a news...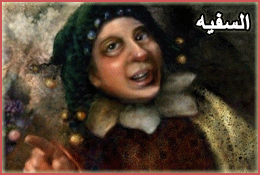 Today we go though verses of poems, written by the famous Shafe3y, which give words of advice on how to deal with unwanted or foolish people. Sometimes, the best way to deal with such people is by bei...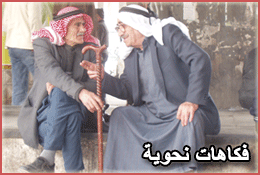 The grammatical study of Arabic throughout history has proved to be popular and successful with an unlimited number of followers. In the past, there were times when powerful 'grammatical' Arabic poetr...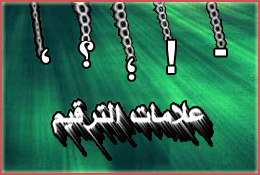 Punctuation is important if you're learning how to write, as it helps organise the text and make it easier to read and understand. In most cases, the rules are the same as in English, but there are a ...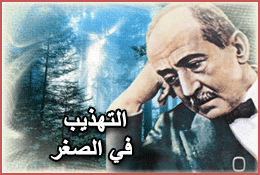 Today we discuss a poem written by a guy who was crowned 'The Prince of Poets' in 1927. His style is quite unique amongst the Arab poets as he was influenced by western poets such as Shakespeare and C...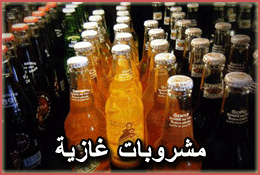 In today's lesson we go through an article taken from the BBC warning about the dangers of excessive consumption of fizzy drinks. Many of us drink fizzy drinks on a daily basis and I don't think we'll...