If you're new to Arabic, then this level should be your starting point. We tend to present short dialogues with useful phrases for practical everyday situations. The lessons are mainly in English, with the Arabic translations spoken slowly and clearly. The Beginner's level is the best place to start, whether you want to master the language or just require a few key phrases to help you on your trips to the world of Arabia.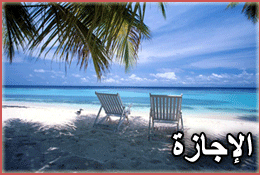 Many of us go abroad during the summer holidays; to escape a particular kind of weather, visit family or just to have some fun. We teach you how to have a basic conversation on the topic of holidays ...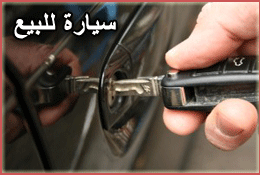 A car is usually the second most expensive possession after a house, so you'd better know how important it is to have the vocabulary needed when buying one. We teach you some useful language in this l...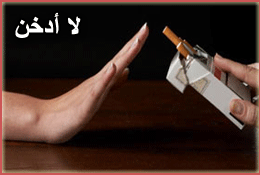 Being offered a cigarette is a common occurrence in most societies. While you can get by on context and gestures, it's nice to know how to politely decline. It's also nice for you smokers out there to...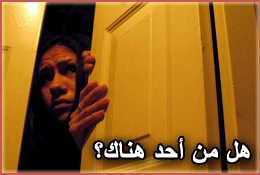 When you're walking in a dark quiet alley, and you suddenly hear a weird noise, the first thing you'd probably want to do is run or ask if anybody's there. In today's lesson you will learn how to deal...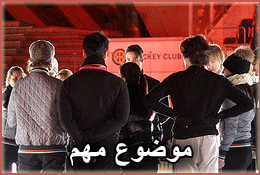 Trying to explain something to a group of people can be quite difficult especially if there is the usual joker among them who doesn't take everything seriously! Knowing how to explain an important top...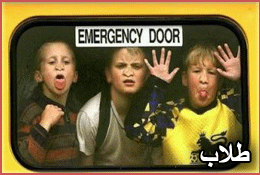 Sometimes a teacher asks a weird question in class and gets a weirder answer that even confuses the teacher! Tune in to hear a peculiar answer to a question on the sun and moon, in a lesson guest host...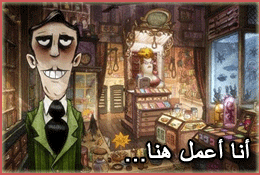 It can be embarrassing sometimes when you mistake someone in a store for one of the workers, or if someone mistakes you for a worker. That's why we deemed it fit to teach you how to explain where you ...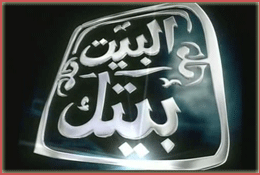 In the Arabic culture, it's important to show the utmost hospitality to house guests and to try to make them feel as comfortable as possible. You learn a few phrases in today's lesson to help you achi...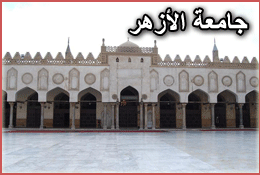 One of the most vital things you need to know how to do if you're stuck in one of the chaotic streets of Egypt is to ask for directions. In today's lesson you will learn to ask how to get to the famou...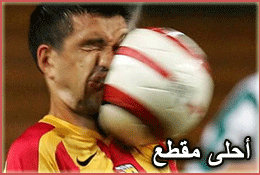 Imagine yourself among Arab friends when you get filmed in an embarrassing situation. Not coming out with the right vocabulary at that time could result in that embarrassing clip circulating worldwide...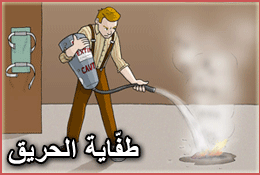 When a small fire breaks out, the first thing that is usually used to tackle it, if available, is a fire extinguisher. That's why, in this lesson we teach what it is called in Arabic. You also learn o...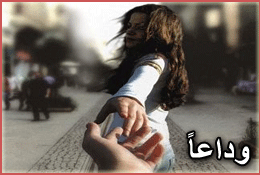 Saying goodbye to someone you like is always difficult, sometimes it can be a scene of tears. Learning to say farewell is very befitting for this lesson, as it is actually Sierra and Elias's last podc...