| | | | |
| --- | --- | --- | --- |
| Classical (Fus7a) | Levantine (Shaami) | Gulf (7'aleeji) | Egyptian (Ma9ri) |
| Grammar | Songs | Universal Colloquial | Funny Dialogues |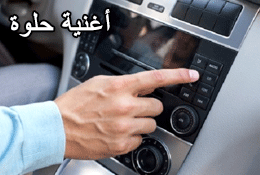 When a song that you don't enjoy listening to is playing, it would be good to be able to explain that in order for the song to get changed! Learn how to kindly request another song to be played instea...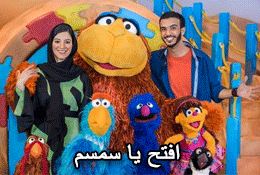 There is an Arabic version of Sesame Street that used to get aired around the same time. They recently renewed the series and started airing it again. Today you will learn the Arabic used in the catc...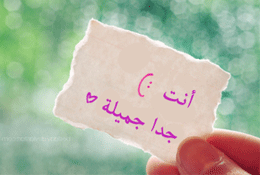 Many of you probably know that famous song that goes "You are so beautiful to me". In today's podcast you will hear it sung in Arabic. Learn the vocabulary of this song so that you can sing it to your...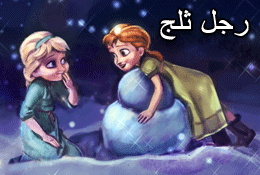 We bring you a lesson with another song from Disney's Frozen, the Arabic version of the Snowman song. If you enjoyed the previous intermediate podcast which covered Let it Go, then tune in to this on...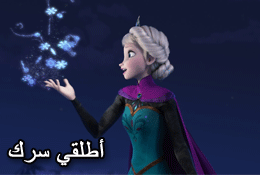 Probably one of the most popular Disney songs in history. It was translated to many languages including Arabic. You will hear the Arabic version of the song Let it Go in today's podcast as well as lea...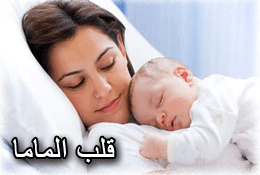 The mother's heart is such a precious thing, so loving towards her children one can sing. Tune in to hear a song, about the mother's heart and it's not too long. We'll break down the Arabic so that yo...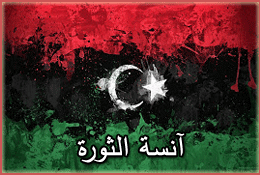 The role of women played a major part in the Libyan revolution and the song that we go through in today's podcast highlights this. You will learn plenty of words local to the Libyan dialect.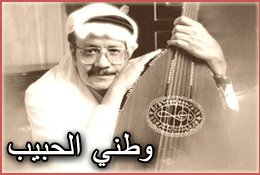 There are no shortfalls of patriotic songs in Arabic, the popular ones are usually those that praise the country and land, and not certain individuals in power. Tune in to hear one of those nice catch...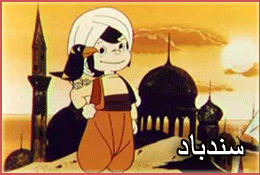 Sinbad is a fictional sailor famous throughout the world for his fantastic adventures to magical places and beyond. We teach you the Arabic from a song that was used as an intro to a cartoon series. T...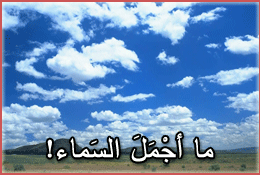 Yes another song today, from one of Ehab's cartoons that he used to watch when he was little. It's a nice poetry with some useful vocabulary, and as usual we break it down and explain every word!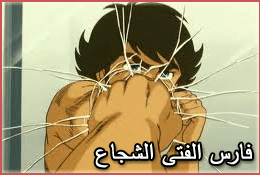 We go through a nice short song which teaches us that nice things come from hard work. For example, the bees work hard collecting nectar in order to make honey. Join us to learn some useful Arabic wor...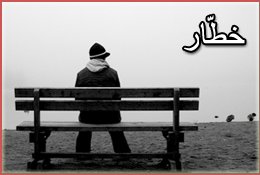 You will learn the words to an Arabic song sung in the Iraqi dialect. The Iraqi dialect can be unique in some ways, but also interesting, so tune in to learn some Iraqi words as well as hear a cool so...