As an Intermediate learner you can follow Arabic conversations, but still need work on broadening vocabulary and picking up more key expressions. The teacher, usually Ehab, speaks entirely in Arabic. Whereas the other host, usually Mohamed, offers key explanations in English. This is the ideal level to help you progress and improve your Arabic skills to a point where you can participate in longer, meaningful conversations.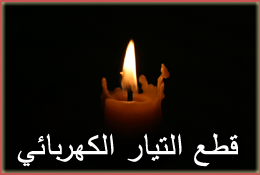 We always encourage you to submit your own ideas/dialogues for a podcast, such as today's topic which was emailed to us recently. We go through a hotel letter noticing residents of an electric power c...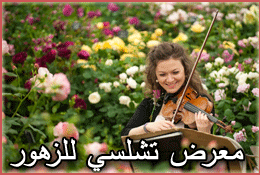 The annual Chelsea Flower Show is a major event in London attracting thousands of visitors from all over the world. Tune in to learn the vocabulary from an Arabic news report covering this show.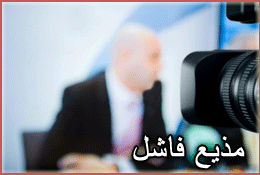 An interviewer on live TV should be experienced enough at giving interviews, and more importantly should ensure the interviewee is the right person! Tune in to hear plenty of useful Arabic words arou...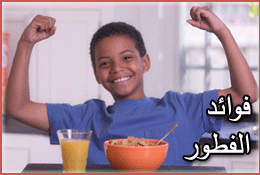 Researchers and doctors tend to agree that breakfast is the most important meal of the day. We go through a few reasons of why this is so in today's podcast, and of course teaching you the Arabic voca...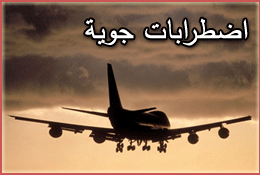 Flying is a scary experience for some people even though it is considered one of the safest options to travel statistically. In today's podcast, we go through the Arabic in a dialogue happening on a p...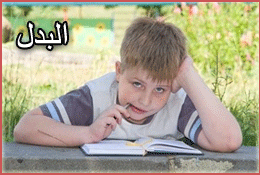 We cover what can seem like a complex grammatical subject in Arabic called Albadal, you may translate this to Apposition in English. Tune in to hear us try to explain this grammatical topic while goin...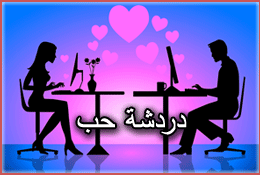 Be careful when chatting on the internet, especially when you're looking for love, for what seems like the perfect partner on the receiving side of your chat messages, might just be someone completely...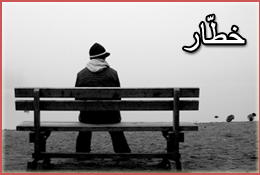 You will learn the words to an Arabic song sung in the Iraqi dialect. The Iraqi dialect can be unique in some ways, but also interesting, so tune in to learn some Iraqi words as well as hear a cool so...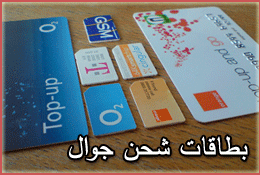 When you buy a mobile top up card for an Arabic telecoms company, you would probably like to understand the instructions that usually come on the back. Today we go through the vocabulary of such instr...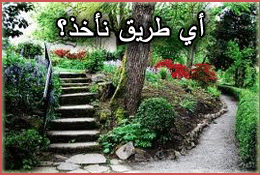 If two people are faced with two options, it is annoying if one is insistent on choosing a different option to the other person, especially if it's just to wind that person up! Tune in to hear, and le...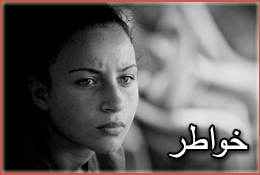 Usually during Ramadan, Arabic TV channels are full of popular shows especially during the sunset. In this podcast we go through the language used in a show's ending song. The song is quite catchy and...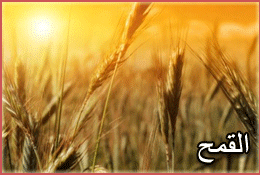 What might not seem like an interesting subject, contains lots of useful vocabulary particularly around agriculture and the food it's used in. Tune in and learn the Arabic involved as well as some int...