If you're new to Arabic, then this level should be your starting point. We tend to present short dialogues with useful phrases for practical everyday situations. The lessons are mainly in English, with the Arabic translations spoken slowly and clearly. The Beginner's level is the best place to start, whether you want to master the language or just require a few key phrases to help you on your trips to the world of Arabia.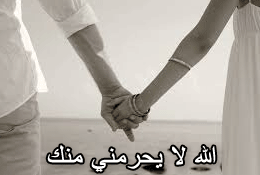 When someone receives a gift from someone very close like a member of the family, a best friend or a partner, then there is usually a nice phrase that is said afterwards. Tune in to learn this cultura...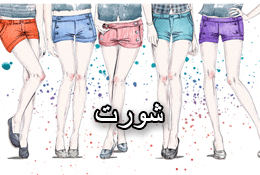 The world is made up of many cultures and customs, and It is always nice to be considerate of cultures other than your own. In today's podcast you will learn how to ask if it's normal to wear shorts.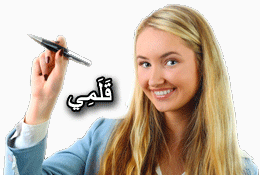 There are some good usage examples or possessive pronouns in this podcast. You will learn how to say something is mine, hers or yours. Learn how to stand by your stuff and shout out that they are your...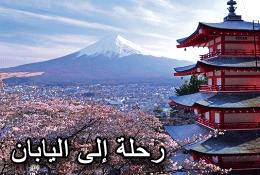 Since your teacher Ehab is going to Japan soon, we prepared a lesson revolved around that subject. You will learn how to ask about the trip and also how to reply to such a question.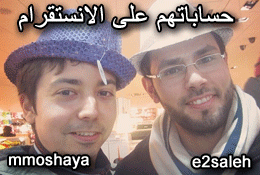 Most of us are now connected on social networking sites. Be it Facebook, Twitter or Instagram. Therefore, asking people for their social networking accounts can make staying in contact much easier. Tu...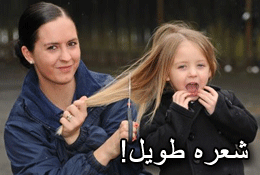 When you see a child with hair so long that it almost covers the eyes, you want to know how to ask the parent why the child hasn't received a freaking haircut. Tune in to learn how to ask this particu...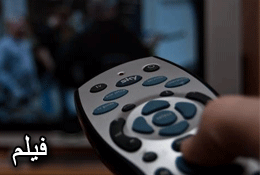 If you walk into the living room and someone's watching a good movie that you have not seen, then it might be a good idea to try your luck and request the film to start from the beginning. You will le...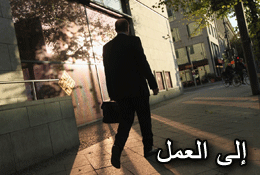 A new job can be a life changing experience, especially if it's abroad. In the podcast you will learn how to congratulate someone who has obtained a job, and how to ask the basic question of its where...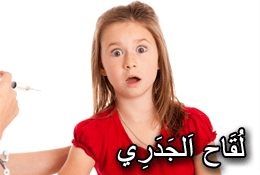 Some countries more than others encourage chicken pox vaccinations for children. Tune in to learn how to ask questions in Arabic around this vaccine including whether it is required or not.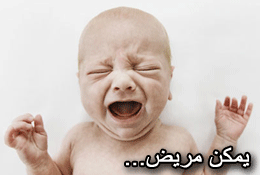 The couple in today's dialogue are trying to figure out why their baby boy is crying. They think he might be ill. Tune in to learn the Arabic vocabulary used in such a conversation.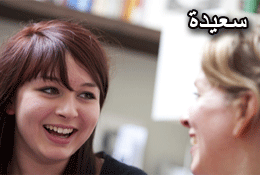 Names in Arabic are meaningful, and often they are also used in daily conversation. What happens when someone, whose name is Happy, meets another, whose name is Happier? Tune in and find out!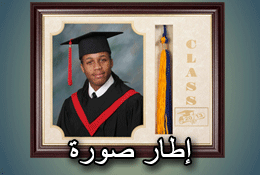 A picture frame can be a good gift, especially for someone's graduation picture, and more so if it was a luxurious one. This is today's dialogue in a gist! Tune in and learn all the words in Arabic.