If you're new to Arabic, then this level should be your starting point. We tend to present short dialogues with useful phrases for practical everyday situations. The lessons are mainly in English, with the Arabic translations spoken slowly and clearly. The Beginner's level is the best place to start, whether you want to master the language or just require a few key phrases to help you on your trips to the world of Arabia.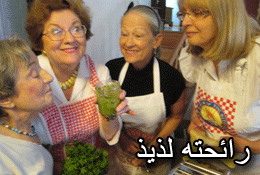 It's nice complimenting food given to you at someone's house, and it's also nice receiving compliments when serving your own cooked food. Today you will learn how to say that the food looks and smells...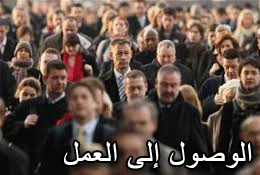 Discussing ways of transport to work can occur especially if you are in a new job. In this podcast, you will learn the names of some transportation and also an important grammatical topic concerning p...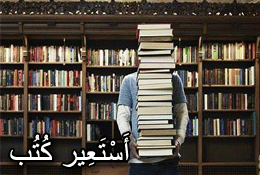 If you see a book that you like, why don't you ask to borrow it? Don't know how? then tune in to this podcast and learn how to ask to borrow books and how to ask to be the next in line to borrow one i...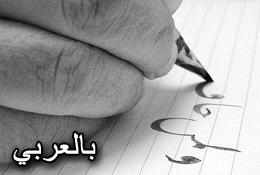 Some people are skilled at writing beautiful Arabic texts, so much so that other people are willing to buy their written texts because of the beauty. Tune in to learn how to ask someone to write your ...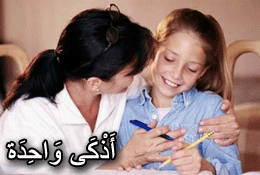 Children love praise, it increases their confidence and encourages them to do more of the same. Tune in to learn a few phrases that you can use to praise a child in Arabic.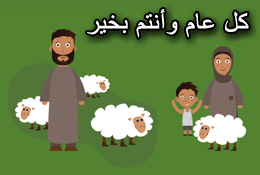 Eid al-Adha is a festival celebrated by millions, and during it people that are capable sacrifice a lamb and distribute most of it to the poor and family. Tune in to learn some phrases that can be use...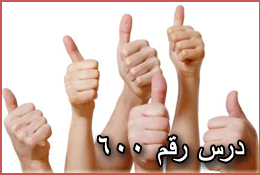 To celebrate 6 years and 600 podcasts, we have dedicated podcast number 600 to this achievement. You will still learn plenty of useful vocabulary of course, with the help of our guest Emma, so make su...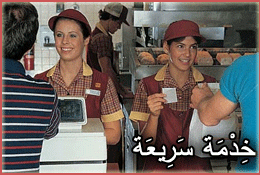 If someone asks you for directions, you will need to know how to say Straight Ahead at least. The phrase that is used for that is also used to mean other things depending on the context. Tune in to le...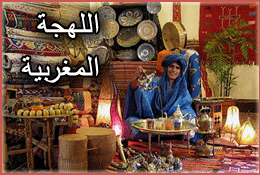 We at last tackle what some consider the most difficult dialect in the Arabic language, the Moroccan dialect. The east African area was influenced by a number of languages in the past including Berber...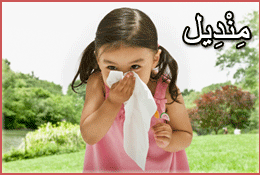 Carrying napkins are essential in Arab countries due to the heat and people wearing white garments eager not get them dirty. Tune in to learn how to ask for a tissue. You will need one, especially if ...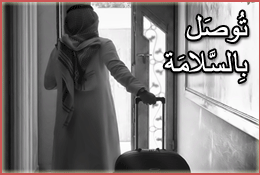 Today you will learn a couple of the most common questions that are used with someone who is about to travel. You will also learn a nice phrase to say that is culturally widely used and has the closes...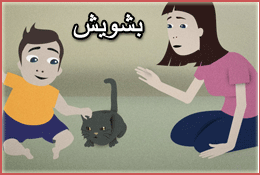 There is a word in Arabic that was imported from another language and can mean slowly, gently or carefully depending on the context. Learn more about this word in today's podcast as well as some other...