If you're new to Arabic, then this level should be your starting point. We tend to present short dialogues with useful phrases for practical everyday situations. The lessons are mainly in English, with the Arabic translations spoken slowly and clearly. The Beginner's level is the best place to start, whether you want to master the language or just require a few key phrases to help you on your trips to the world of Arabia.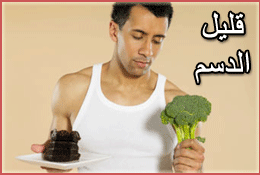 It's natural to monitor your calorie intake if you're watching your weight, and therefore it would be useful to know the Arabic phrases for Low Fat and Fat Free in Arabic. These are just some of the p...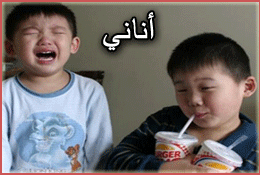 People should be generous, considerate and not selfish! Therefore learning how to request someone not to be selfish in Arabic can help considerably increase your chances in being thought of, especiall...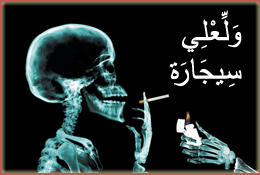 Smokers often help each other in time of need; When one of them is low on cigarettes, fellow friend smokers come to the rescue by offering their own. Tune in to learn in Arabic how to request a cigare...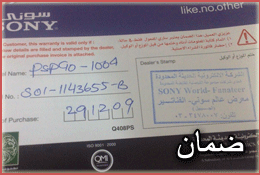 It's always a good idea to ask about the warranty of products when shopping in the Middle East. Sometimes it's the warranty that sells. Tune in to learn how to ask about the warranty details in today'...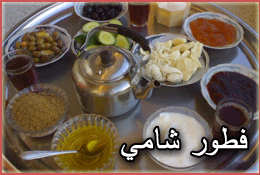 The traditional Arabic breakfast is almost like a buffet. Usually there are small platters of goodness, and people choose whatever they like to have, or a bit of everything. Today we will teach you th...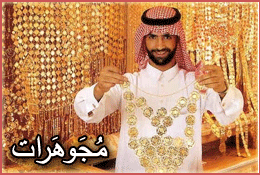 Jewellery shops are everywhere in the middle east, and the prices are generally cheaper than the west. Today you will learn the Arabic words for necklace, earring and bracelet among other useful vocab...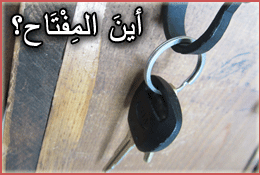 When you ask someone where something is, and they give you an ambiguous answer, it can be rather annoying... This is the scenario in today's dialogue where a person tries to find out exactly where his...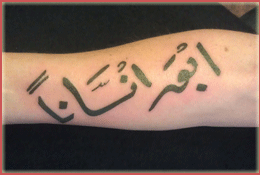 Many people choose Arabic words to be tattooed on their bodies. I remember seeing the Arabic word "Hadeed" tattooed on a muscular guy's bald head in the gym. Today we go through a real dialogue that h...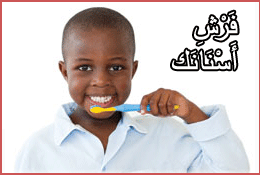 It can get hectic getting children ready for bedtime, so in today's podcast, we teach you the vocabulary necessary for guiding your children to brushing their teeth in Arabic.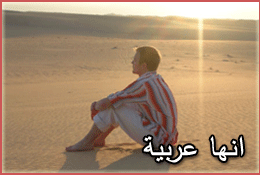 There are many words in English acquired directly from Arabic or else indirectly by passing from Arabic into other languages and then into English. We have a few of these words in the podcast, and som...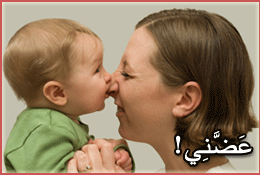 You see a really cute baby and you ask permission to touch him. When your hand gets close, will the baby laugh, cry or bite your finger? Tune in to learn Arabic in the best and one of the most fun way...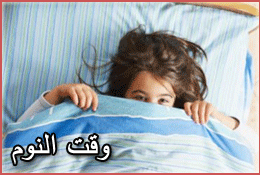 The Arabic phrase for bedtime is actually translated literally to "time the sleeping". You will learn this phrase along with some of the verbal counterparts for 'sleep'. Tune in, for it's a Amr Jayyed...