If you're new to Arabic, then this level should be your starting point. We tend to present short dialogues with useful phrases for practical everyday situations. The lessons are mainly in English, with the Arabic translations spoken slowly and clearly. The Beginner's level is the best place to start, whether you want to master the language or just require a few key phrases to help you on your trips to the world of Arabia.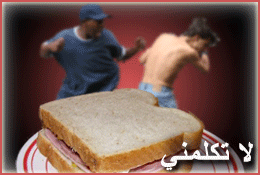 We all get upset once in a while, sometimes for the stupidest reasons! Tune in to this podcast to learn how to tell someone you're upset with them, whatever the reason may be. Learn how to apologise f...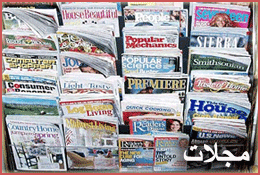 Learn how to purchase goods over the counter in this beginner lesson. More specifically, we teach you how to buy a magazine, although the general dialogue is flexible and can be adapted to suit your n...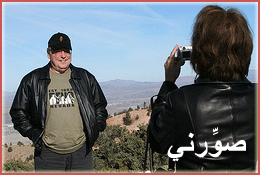 Travelling around the Arabic speaking parts of the world? Tune in to learn how to ask someone to take your photo in Arabic, so when you get home you can show others where you've been and what you've b...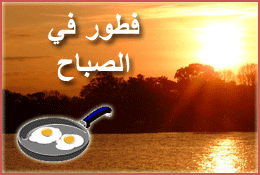 Rise and shine to another Arabic podcast, whether you're sluggish and moody or you're bright and chirpy in the mornings, why not wake up and start your day with learning Arabic by listening to this po...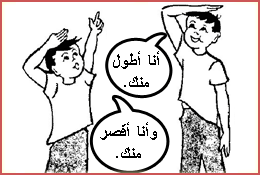 A common children's question: "Who's taller?". Life's usually a big competition when you're a child (and for some adults too!), with everybody wanting to be the tallest. This lesson fo...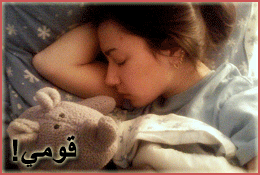 Anybody feeling sleepy? Well, wake up; it's time for another Arabic podcast! We have a beginner lesson for you and it's all about getting out of bed; everybody's favourite time of the morning! Whether...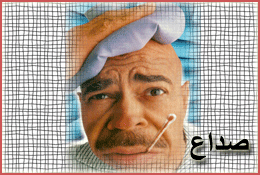 This lesson's all about telling someone you have a headache. Learn how to moan to a friend about your condition in Arabic and get some sympathy or some caring advice. The dialogue being presented here...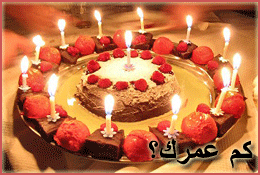 A vital lesson on asking someone's age and replying to such questions. Very important lesson for all, particularly for beginner learners who may not yet be familiar with the Arabic language needed...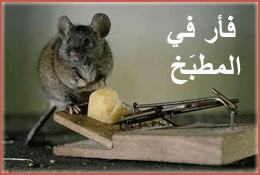 In this lesson we're talking about mice, more specifically someone has a mouse in their house (both in the dialogue and in reality!). Learn how to be the real hero after listening to this podcast ...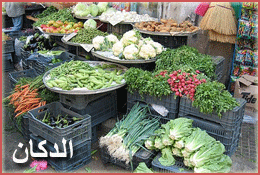 In this podcast we present to you a typical mother/son dialogue in which the son is on his way to the local shop and kindly offers his mum if she needs anything (of course he has other motives in mind...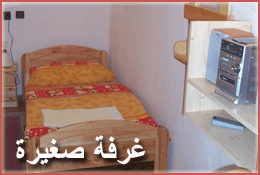 Recently moved out? Wanted a small place of your own; somewhere away from the parents? A bit of independence? If this sounds like your situation, then we've got the perfect lesson for you... if not, ...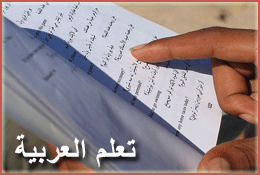 Mar7aba Beginner Learners! Limad'a tata3allam allo3'a al3arabeya (why are you learning Arabic)? Well, listen to this lesson and you'll learn how to respond to such questions. A short Arabi...