If you're new to Arabic, then this level should be your starting point. We tend to present short dialogues with useful phrases for practical everyday situations. The lessons are mainly in English, with the Arabic translations spoken slowly and clearly. The Beginner's level is the best place to start, whether you want to master the language or just require a few key phrases to help you on your trips to the world of Arabia.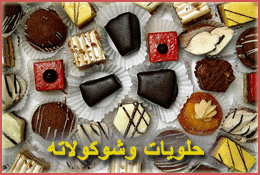 Ahlan wa sahlan listeners! This beginner lesson (as the title may suggest) is for those of you out there with a sweet tooth! Listen in to learn how to ask for chocolates and sweets and pick up on plen...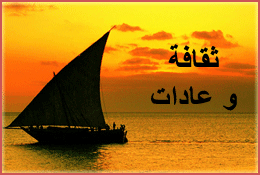 What do you say when you sneeze? What do you say when you are invited to someone's house? Tune in and you will learn some of those important Arabic expressions that are used culturally which will ...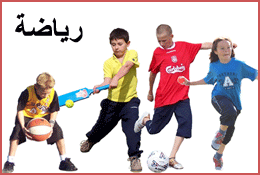 Hey, in this lesson we talk about sports and introduce the words football, that's soccer football, and basketball. There are some important new vocabularies in this lesson and we have a new myster...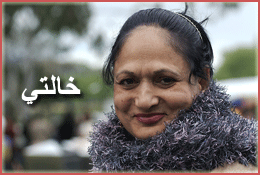 What does auntie mean? And what does uncle mean? How to ask about your visitors and how to greet them. Tune in and enjoy the lesson.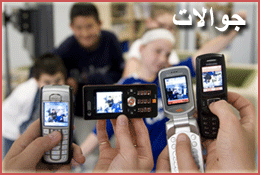 Do you have a mobile phone? What is your number? These are basic questions you might need to ask in Arabic. Learn how to say the numbers, ask about mobile phones, and respond to the questions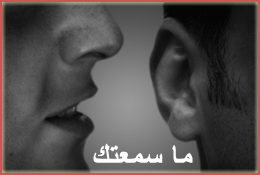 How can you explain that you haven't heard something I said? Or how do you explain that you understand what I said? Tune in and learn!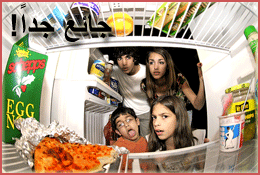 You might have a friend who is always hungry and about an hour before lunch he keeps on about it. In this podcast, learn how to tell your friend to be patient or learn how to talk about being hungry i...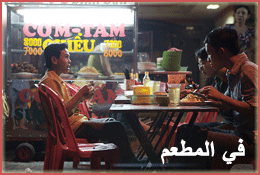 You're in a restaurant with your Arabic friends, they're going to order chicken for you, oh but you so don't like chicken and prefer fish, but you don't tell them and give up since you...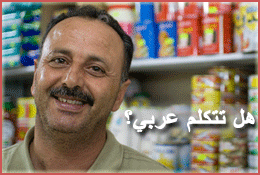 The most common thing you are likely to hear when trying to communicate with Arabic speaking people is "Can you speak Arabic?" Listen to this podcast and you will be able to make a good first impressi...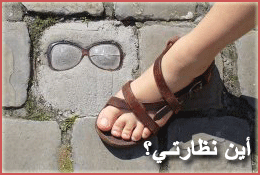 Your glasses are lost. Learn how to ask where they are in this lesson. Many new useful words here so join us.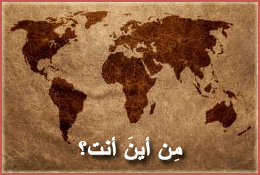 We teach you how to say where you're from in today's lesson. Often a conversation starter, no doubt you will be asked this question many times if you travel so tune in and learn how to deal with this ...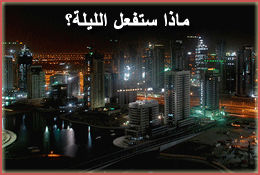 In all Arab countries, people tend to go out a lot in the evenings after the sun has set. This might be attributed to the heat during the day. It's usually a nice and safe experience with all the shop...