If you're new to Arabic, then this level should be your starting point. We tend to present short dialogues with useful phrases for practical everyday situations. The lessons are mainly in English, with the Arabic translations spoken slowly and clearly. The Beginner's level is the best place to start, whether you want to master the language or just require a few key phrases to help you on your trips to the world of Arabia.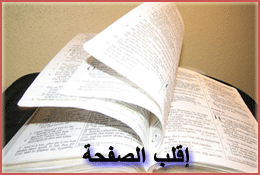 A student is often asked to 'Turn the page' by the teacher, and as you embark on your journey of learning Arabic, you will need to know how this common phrase is said in Arabic. This dialogue will pro...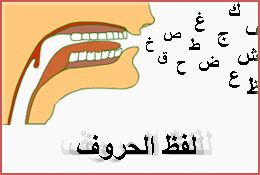 Learn how to better pronounce some of those tough Arabic letters, as we talk you through the Arabic letters that have no English equivalent. Our mystery guest makes some great attempts at saying these...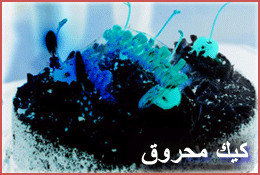 It happens to everyone once in a while (and more often for some than others!); you decide you'll make a lovely cake for the whole family to enjoy, only to find you end up with a burnt piece charcoal t...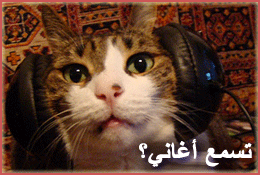 Do you like music? Join us in this beginner podcast, where you'll learn exactly how to answer that question in Arabic, as we talk you through a dialogue all about music! We have a new voice on the sho...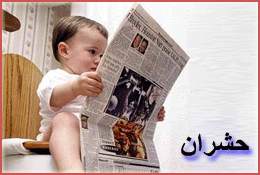 Let's face it, it happens to all of us once in a while, the embarrassing situation where you can barely hold it in any longer, you just need the toilet there and then! And what happens if someone else...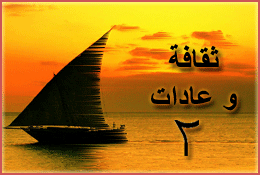 Learn some more commonly used Arabic expressions in the second edition of this popular podcast! In this lesson you can learn the right thing to say when heading to bed and the response that should be ...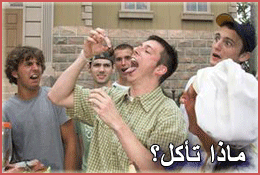 We sure do have an entertaining podcast for you today, this topic is sure to make anyone squeamish. Some interesting vocab in this lesson, a lot of which should come in handy (and some which you proba...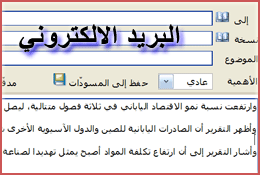 When you meet a special someone or get on really well with a person while on your travels, be sure to keep in touch with them, and don't let distance be the cause of you losing a potentially great fri...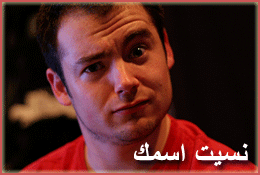 Ever find yourself in that embarrassing situation where someone approaches you with a friendly greeting and for the life of you, you just can't remember their name?! How do YOU deal with the situation...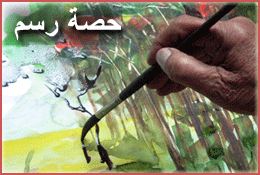 The ojective of this beginner podcast is asking whether someone's free in Arabic. Maybe you don't want to spend time with the person asking and need an excuse to brush them off (other than having to ...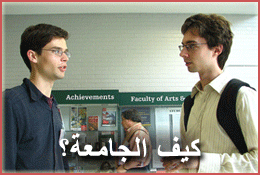 Tune in to this beginner podcast and learn how to ask people how they are doing with their studies. It's a great conversation starter (even if perhaps you aren't too concerned how their studying is go...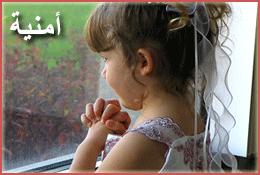 'I wish I was fluent in Arabic...' Well, your wish is our command! Keep listening to our podcasts and your dreams will soon come true, with some hardwork, effort and consistency on your part. This les...