For those who want to develop more sophisticated language and delve deeper into the intricacies of Arabic grammar, this level is ideal. The whole lesson is spoken in Arabic with English used occasionally for the more difficult vocabulary words.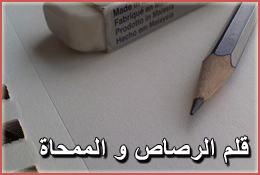 We have a dialogue today between a pencil and an eraser! What do you think they'll talk about? I can tell you that it's funny and instructive. As well as this, we go through all the practical vocabula...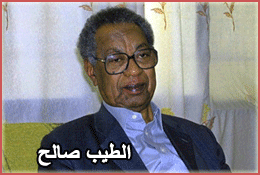 We talk about the acclaimed author of "Season of Migration to the North", Tayeb Salih. The Sudanese novelist, who passed away in London recently, was a broadcaster for the BBC Arabic Service and worke...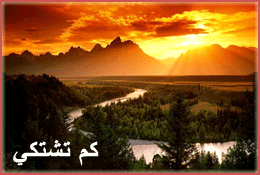 We go through one of the poems that has been written by the famous Lebanese poet who migrated to America called Eelya Abu Maa9'y. Eelya reflects on the beauties of the earth and the stars above us and...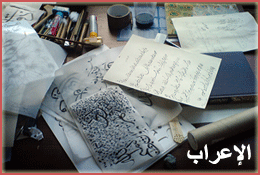 In today's lesson we talk about I3raab which is breaking down Arabic sentences and determining the grammatical ruling for each word in the sentence. One of the focuses of I3raab is the sound that shou...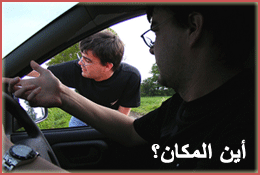 This Upper Intermediate podcast is all about asking for and giving directions. Give this lesson a listen and learn all about finding the way. Don't get your knickers in a twist like the two friends in...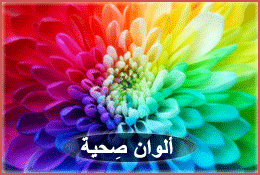 We're focusing on colours in this Upper Intermediate podcast. The question of whether colours effect our mood, thinking and behaviour will be answered in Arabic. So join us as we delve into some inter...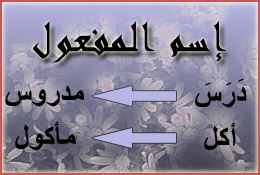 A grammar lesson on 'Ismol maf3ool' or the passive participle. The passive participle refers to a person or thing upon which the action is enacted. For example, 'fa3ala' means 'to do' and its passive ...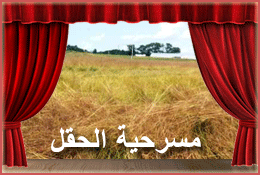 In this Upper Intermediate podcast Ehab and Mohamed go through an extract from an Arabic play, which on the outside appears to be about two friends harvesting a field, but if we examine closely, the p...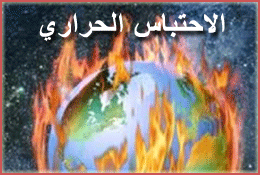 We address the issue of global warming in Arabic in this Upper Intermediate podcast. It's a prevalent concern in these times and seems to be of growing importance, as we are beginning to witness the a...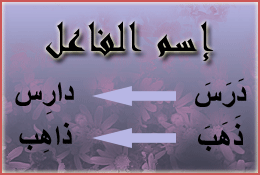 This is our very first upper-intermediate lesson and we are talking about Ismol Fa3el. For those of you who are unsure of what this is, do not worry it will become a lot easier after you listen to thi...