As an Intermediate learner you can follow Arabic conversations, but still need work on broadening vocabulary and picking up more key expressions. The teacher, usually Ehab, speaks entirely in Arabic. Whereas the other host, usually Mohamed, offers key explanations in English. This is the ideal level to help you progress and improve your Arabic skills to a point where you can participate in longer, meaningful conversations.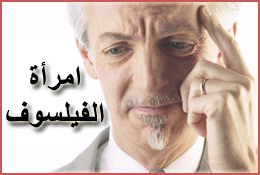 In today's podcast we present you with a small piece of Arabic literature illustrating the way in which a philospher would choose his wife. Listen in and be sure to follow his advice, and who knows......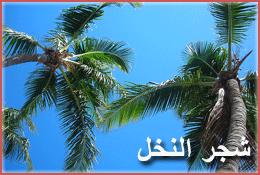 Mar7aba, mar7aba! We have a particularly interesting lesson in store for you today, we're talking about palm trees. Learn a few fascinating facts about palm trees as well as brushing up on your Ar...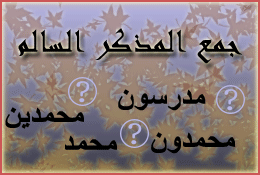 In Arabic there are certain rules to follow when forming masculine plural. Fortunately, you have ArabicPod to help explain these rules and make it simpler. It's not as easy as changing mu3alim (te...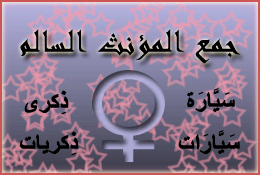 In this intermediate lesson we teach you how to form feminine plural. There is a lot of grammar in this lesson and we teach you the rules to follow when changing singular feminine to plural feminine, ...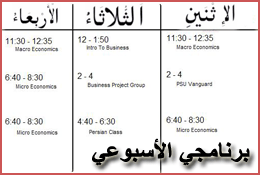 We talk about an average Joe's routine in this intermediate lesson. Work on weekdays and good times with friends on the weekends, learn all the important vocabularies to discuss these by listening...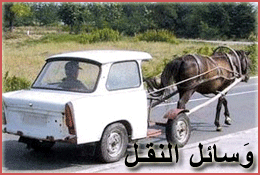 We have an interesting dialogue and a new mystery guest in this intermediate lesson. We help you get on the road by teaching you how to explain travels by various means of transport. We also teach you...