As an Intermediate learner you can follow Arabic conversations, but still need work on broadening vocabulary and picking up more key expressions. The teacher, usually Ehab, speaks entirely in Arabic. Whereas the other host, usually Mohamed, offers key explanations in English. This is the ideal level to help you progress and improve your Arabic skills to a point where you can participate in longer, meaningful conversations.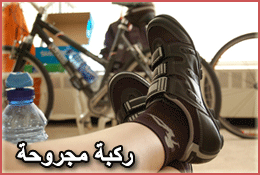 Are you one of those people that rush to see a doctor for the smallest thing, or do you hardly ever see the doctor and just hope your sickness will get better on its own? Well, in today's lesson dialo...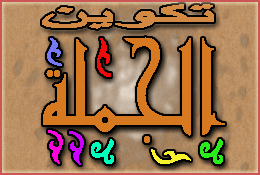 Grammar in Arabic covers almost every aspect of the language including the formation of sentences. You need to listen to this lesson if you want to form sentences correctly in Arabic. We definitely do...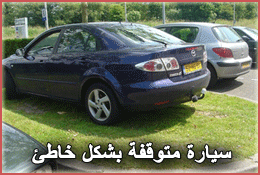 You're in a public area in the Middle East. It might be a mall or a restaurant etc. You suddenly hear someone say something on the load speakers, but unfortunately your Arabic is not good enough to un...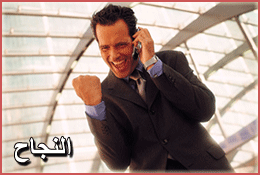 Usually at ArabicPod we teach you a number of things, Arabic obviously being the main topic, but we also teach you about the culture and traditions among others. Today, we give you some guidelines to ...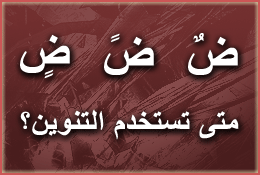 Sometimes you see these funny double dashes at the end of Arabic words that make an 'in', 'an' or 'on' sound. For those of you who don't know, these are called tanween, but what's more important than ...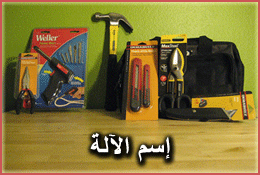 You're probably looking at the title and thinking "what?!". The likelihood that you know what "Ismulaalah" is, is very slim. That's why the good guys here at ArabicPod put together this lesson. By the...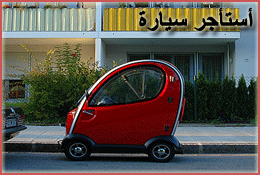 When you're somewhere new and want to explore, the common thing to do is rent a car. Fortunately, all you need to rent one is the right license and enough cash, but that doesn't mean you shouldn't fis...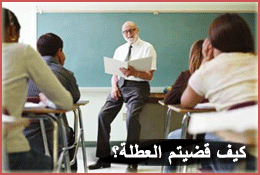 The time of year school children long for (well, the normal ones anyway!) and adults too look forward to these days of rest... yes that's right, this lesson we're talking about holidays! So whether yo...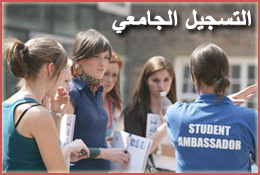 As if some forms weren't hard enough in your mother tongue let alone in Arabic! That's why ArabicPod present to you a lesson on asking for help to fill in a form. Tune in for some Arabic that can be u...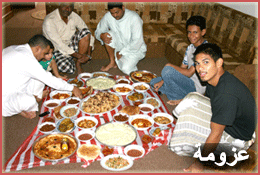 The guy in today's lesson is trying to invite his old friend for a special dinner. However, things don't always go as planned, but what would you do if you were invited for a meal that is considered y...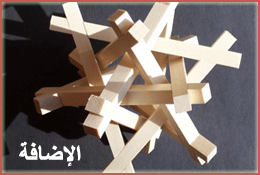 This intermediate lesson is all about using Al-idhaafah. It's important to understand the grammatical rules to follow when using (Al-i9'aafah) otherwise you'll just sound plain silly if you get it wro...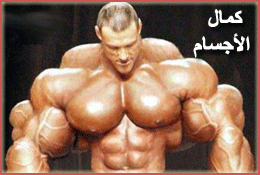 In this lesson ArabicPod is taking a trip to the gym. For those of you who like to work out this is a lesson not to be missed and well, as for the lazy bunch who don't exercise as often as they should...