As an Intermediate learner you can follow Arabic conversations, but still need work on broadening vocabulary and picking up more key expressions. The teacher, usually Ehab, speaks entirely in Arabic. Whereas the other host, usually Mohamed, offers key explanations in English. This is the ideal level to help you progress and improve your Arabic skills to a point where you can participate in longer, meaningful conversations.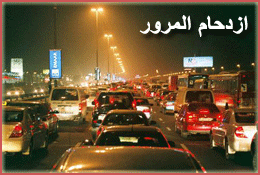 Two companions are on the road stuck in traffic and it seems something serious may be causing the problem. Join them (in today's lesson dialogue) as they discuss the situation and join us as we elabor...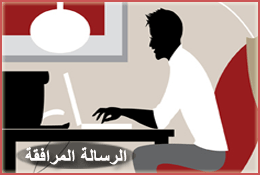 In this intermediate podcast Mohamed and Ehab will be talking you through a covering letter used when applying for a job. Listen in and see how such pieces of writing are worded in Arabic. If anyone h...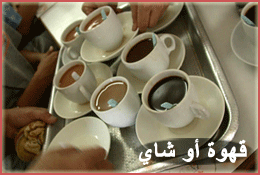 Many Arabs all over the Arab world love to spend all day sitting in a cafe drinking endless cups of coffee, so if you want to spend the day in the life of a middle aged Arab man then you'd better lear...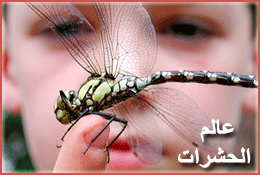 A grasshopper will be taking over the show today (well not quite the whole show, but the dialogue anyway) as he talks you through the wonderful 'world of insects'. Join the usual hosts for this interm...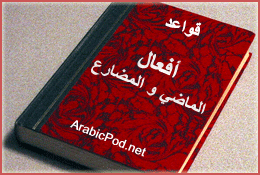 Brush up on some grammar in this podcast as we go through past and present tense verbs. Learn some simple rules behind verb conjugation in both aforementioned tenses for first person singular, first p...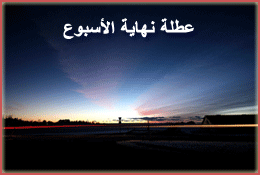 What have you got planned for the weekend? A fun filled couple of days venturing around or a lazy time indoors? Whatever you're doing, you'll soon be able to express it all in Arabic! Perhaps your fri...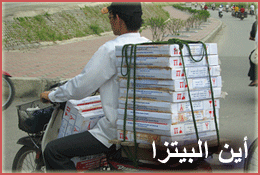 You come home, it's the end of a long working week, all you want to do is put your feet up relax and perhaps enjoy a nice takeaway (or perhaps not when the pizza you order takes forever to turn up!)....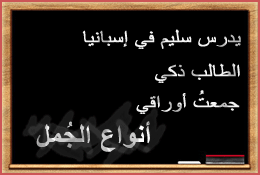 Learn how to form two different types of sentences, nominal and verbal, in this intermediate podcast. Arabic sentences are structured quite differently than in English and knowing how to form them is ...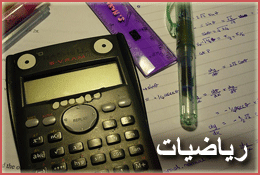 Most people need some help when it comes to Mathematics, all those figures and operations can make you dizzy! In the lesson dialogue someone needs help with an upcoming maths exam and luckily his frie...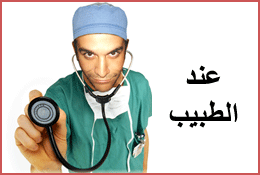 An intermediate lesson at the doctors. Learn how to describe your symptoms to a doctor in Arabic, and with any luck be offered the best cure for your illness. Learn vital vocubulary on the subject of ...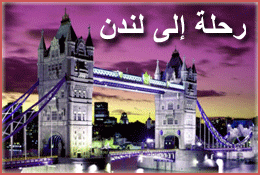 If you're travelling to London sometime in the near future, then this is the lesson for you! With tips and advice on places to visit and things to do during your stay in England's capital city, all of...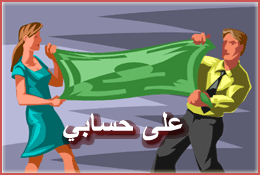 In the Arab culture you find that everybody's just far too generous sometimes; always insisting on paying the bill. Some of you may think this sounds great, who wouldn't? At first maybe... but then wh...