As an Intermediate learner you can follow Arabic conversations, but still need work on broadening vocabulary and picking up more key expressions. The teacher, usually Ehab, speaks entirely in Arabic. Whereas the other host, usually Mohamed, offers key explanations in English. This is the ideal level to help you progress and improve your Arabic skills to a point where you can participate in longer, meaningful conversations.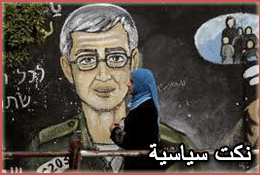 Making people laugh is a skill that many desire. Not only is there the satisfaction of seeing people happy, but one can also make money out of it. In today's lesson we go through 3 political jokes ful...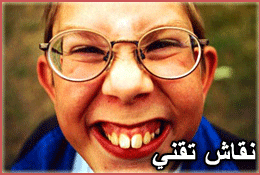 For all you technology geeks out there, this is the lesson you've been waiting for! Well we don't cover the core technical vocabulary, but you will learn plenty of basic technology terms in Arabic, so...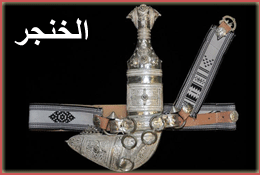 The Arabian dagger has been in use for 100s of centuries and is deeply embedded in the Arab culture. In the past, its unique design and features made it a popular choice of weapon for many. These days...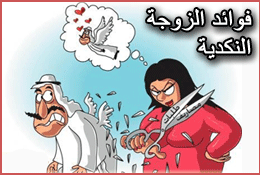 We all try to avoid being with a grouchy and temperamental spouse. However, most of us seem to forget about the benefits of being with such a moody spouse, and there are many! Tune in to hear some of ...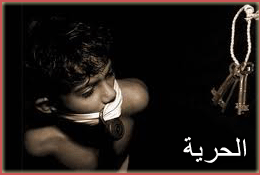 Unfortunately, many Arab countries in this day and age suffer from the lack of certain freedoms. Western-backed dictators are an issue throughout the Arab world and this has caused recent uprisings in...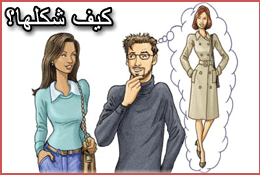 We will be teaching you all the vital questions you would need to know in order to find out exactly what someone looks like. By the end of this lesson, you should also know how to describe people from...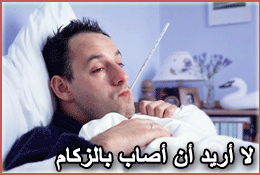 In this lower intermediate lesson you will hear a somewhat confusing dialogue that will keep you interested and you will learn plenty of useful vocabulary in all sorts of subjects, ranging from wearin...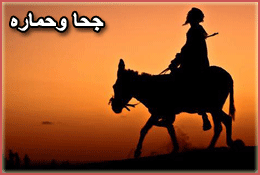 Joha is one of the most famous comedian characters in Arabic history. In today's lesson you will hear one of his funny stories as well as learn some useful Arabic vocabulary from your usual hosts so t...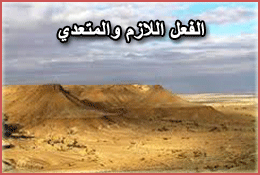 In today's grammatical lesson, we try to simplify the subject of transitive and intransitive verbs in Arabic. What seems like a complicated subject is actually quite easy and after listening to the le...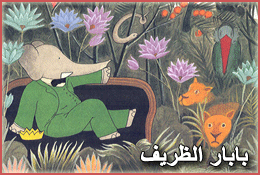 Although we go through an intro from an old cartoon, it contains wise words and rich vocabulary that one can mistake it for a good poem or nasheed. Why don't you tune it and share some memories with u...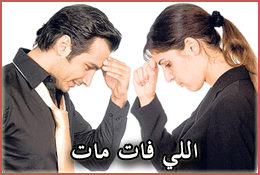 We should all try to forgive other people's mistakes and get along, but there are some mistakes that can't be forgiven! If you're one to forgive, or one to not, either way we teach you some useful phr...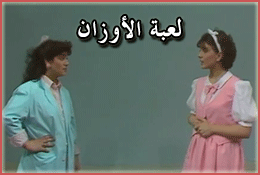 Rhyme entered European poetry in the late Middle Ages, in part under the influence of the Arabic language. In today's lesson you will listen to two people attempting to play the rhyme game which ends ...