Once you have been exposed to Arabic and are familiar with the phonics (sounds of the letters) then this level is ideal. Dialogues are typically longer with more elements of grammar and a wider range of useful vocabulary for communication. The dialogues are repeated twice and the host speaks Arabic slowly and clearly which also makes this level perfect for beginners wanting a challenge.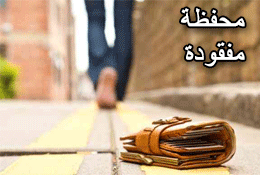 A man lost his wallet in today's dialogue and he asks someone if he has seen it. Typically in such a conversion, you will need to describe the wallet's colour and its contents. Tune in to learn how to...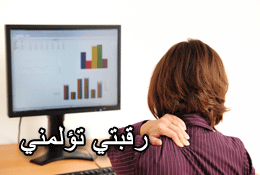 How do you complain in Arabic about neck pains? What do you say to someone who has neck pains? Listen to this podcast to learn the answers to these questions. There is plenty of useful vocabulary to c...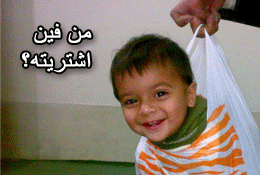 When you see a friend in possession of a product that you fancy, you would want to gather details of that product in terms of price and where it is sold. Tune in to learn how to grab such information ...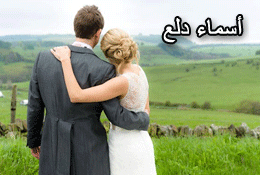 In Arabic people often use nicknames when addressing someone much younger or people that are very close like a partner for example. There is sort of a common pattern to creating these pet names. Tune ...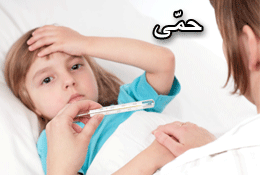 It's critical when going to the doctors that symptoms are clearly communicated to prevent wrong diagnosis. Today you will learn what to say when taking your child to the doctor and explaining that he ...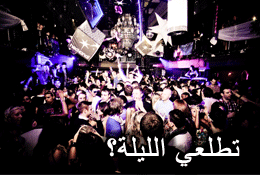 How to casually ask someone if he or she is interested in going out in the evening is one of the key questions that you will learn in today's podcast. Learn how to arrange a night out with our new tea...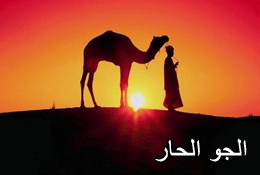 Extreme weather often causes people to travel abroad. However, there are those that are unfortunate to escape because of reasons such as work or money. Tune in to learn how to discuss the weather and ...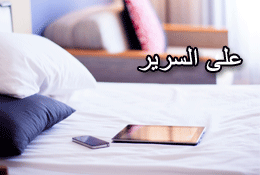 If you're one of those lazy ones who cannot be bothered to get your phone for example that is in the next room, then tune in to this podcast to learn how to ask someone else to fetch it for you.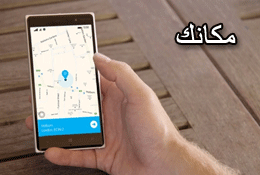 New technologies allow us to share almost any information instantly. In today's podcast you will learn how to ask someone to share his or her location so that you can get to that person easily.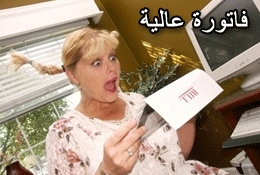 During extreme hot or cold weathers, the electricity bill tends to be higher than usual because of the increased usage of air conditioning or heating. You will learn how to discuss these situations in...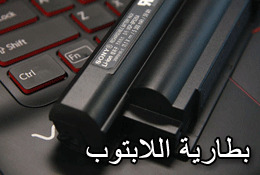 Like everything in life, batteries don't last forever. With electronics like laptops, usually after a couple of years a decrease in battery performance is noticeable. Tune in to learn plenty of usual ...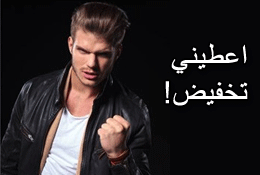 Sometimes you might feel the need to be awfully aggressive and demand a discount! We're not always nice at ArabicPod.net and in this podcast you will learn how to insist on a discount as a well as a m...