Once you have been exposed to Arabic and are familiar with the phonics (sounds of the letters) then this level is ideal. Dialogues are typically longer with more elements of grammar and a wider range of useful vocabulary for communication. The dialogues are repeated twice and the host speaks Arabic slowly and clearly which also makes this level perfect for beginners wanting a challenge.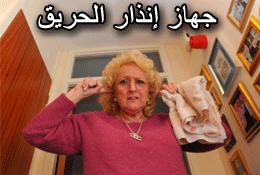 Having fire alarms at home can help save lives, but do people actually test them on a regular basis to ensure their workability? Today we teach you the Arabic from a dialogue discussing fire alarm tes...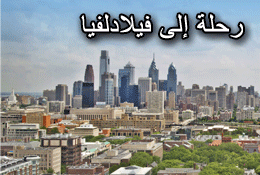 Ehab is going to the US for the first time, so this podcast was prepared for that occasion covering some very useful vocabulary around travelling. There is also some history thrown in there so make su...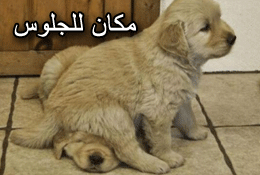 By the end of this podcast, you will learn how to suggest to find somewhere to sit or to walk instead. Knowing how to reply to a suggestion is also covered in the podcast so make sure you tune in.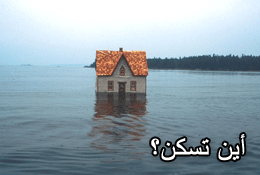 Finding your way to a friend's home comes after finding out where your friend lives! Learn how to ask where someone lives and how to describe whether you live in a flat or a house.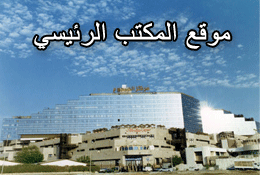 Asking about the location of something is vital in any language. Some locations are harder to describe than others. Therefore it's important that you build up your vocabulary around this topic.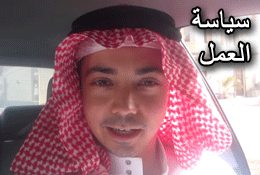 Generally in the Middle East, there is a dress policy in professional environments that gives you the choice to either wear local traditional attire or western formal clothing. Tune in to learn more a...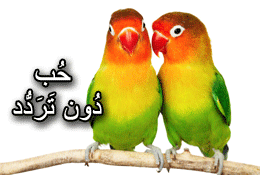 Some things are better without any strings attached, for example love. We have 3 examples in today's podcast of rules that can make our lives better when followed. Learn them, and of course all of th...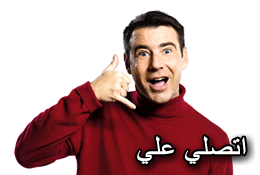 If you see a person that you like to be in touch with, for whatever reason, then you would probably want to go over and arrange to exchange contacts. In today's podcast, you will learn the Arabic requ...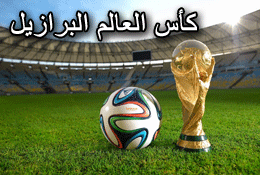 The world cup is happening once again, and millions of people all over the world are watching their favorite team battle it out on the Brazilian football pitches. Tune in to learn some basic but usefu...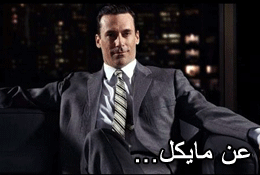 The podcast today is all about Michael. in it you will learn a lot about him in the Arabic language, and of course our hosts are at hand to communicate the Arabic part to you in English.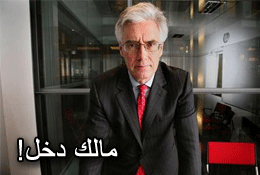 I'm free; it's none of your business! This is something that a spoilt youngster might say when defying a simple request. How do you deal with such attitude in Arabic, tune in to learn how!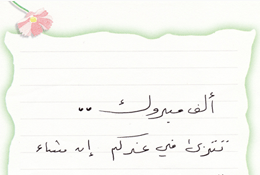 When giving a gift, it is custom to include a nice short message. Our host received a small card, accompanied with a gift, when his daughter was born. Tune in to learn the Arabic that was used in that...