Once you have been exposed to Arabic and are familiar with the phonics (sounds of the letters) then this level is ideal. Dialogues are typically longer with more elements of grammar and a wider range of useful vocabulary for communication. The dialogues are repeated twice and the host speaks Arabic slowly and clearly which also makes this level perfect for beginners wanting a challenge.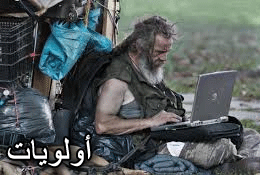 We all have different priorities in life, some of these priorities help us make life changing decisions. Tune in to learn some of the priorities of our hosts and more importantly how to say priorities...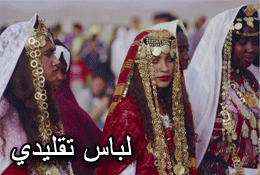 People come from various cultures and backgrounds. It's often pleasing to the eye seeing a person dressed in a Kimono, a Sari or an Arab dress. Tune in to learn the kind of vocabulary that you could h...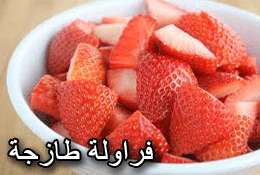 Strawberries are one of Ehab's favourite fruits, and therefore we felt compelled to cover the benefits of this fruit in Arabic. Tune in to learn plenty of useful Arabic and why you should be eating st...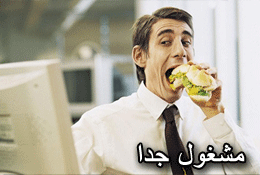 Sometimes we are required to work extra hard to achieve success, whether it is success at study or work. If you're in one of those times, then knowing how to say that you're too busy to eat will be us...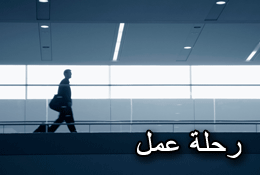 Learn how to explain in Arabic that you are going on a business trip along with all the small details like trip duration, destination and method of transport. There are plenty of useful vocabulary in ...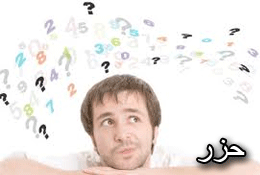 Guessing the age of someone can be fun, but be careful for you might guess too big of a number and make the other person feel older than he or she actually is! Tune in to learn some useful Arabic voca...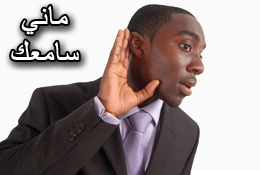 When you're on the phone to someone and something is wrong with the connection or signal, you will need to try to resolve the issue. Today you will learn what to say in such a scenario in Arabic.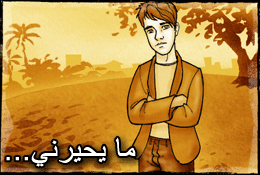 Relationships can be confusing sometimes, and those involved often question love, especially when the other party has refrained from talking. Today we have a person comforting a girl puzzled by the l...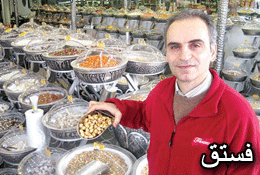 You will probably see a range of nuts while walking through Arabic markets. In today's podcast, you will learn the names of common nuts and what to say in order to buy them in a market.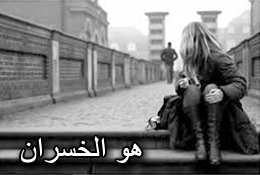 The way we say it's his or her loss in Arabic is slightly different to English, nonetheless it's used just as often. Tune in to learn how it's said in Arabic among other useful vocabulary in this pred...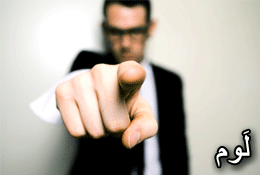 You must learn to stand your ground if someone tries to blame you for something you have not done! This podcast will benefit you in that area as you will learn how to say things such as "It wasn't me"...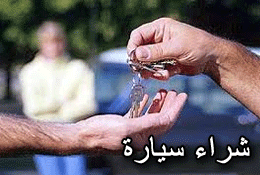 When buying a car, it's important to get the information on the car's make, model, engine size and insurance costs. In today's podcast, you will learn how to seek such information when looking at a ca...