As an Intermediate learner you can follow Arabic conversations, but still need work on broadening vocabulary and picking up more key expressions. The teacher, usually Ehab, speaks entirely in Arabic. Whereas the other host, usually Mohamed, offers key explanations in English. This is the ideal level to help you progress and improve your Arabic skills to a point where you can participate in longer, meaningful conversations.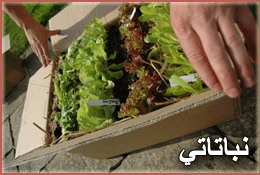 Having pets or plants means that one needs to find someone trustworthy who would care for them when going on trips or holidays. We teach you how to ask your neighbour to care for a box of plants. Of c...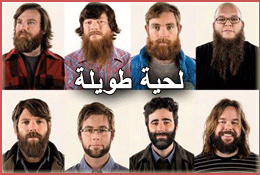 Some men grow beards because of religious, fashionable or cultural reasons. Nowadays, there are even those that grow it for charity! In today's lesson, you will hear us go through a dialogue where one...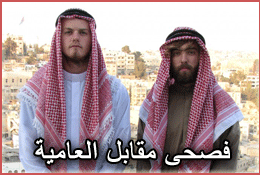 Although the majority of Arabic speakers tend to speak in their own dialect, there are some that choose to speak classical Arabic. The differences sometimes can seem overwhelming, but you should get a...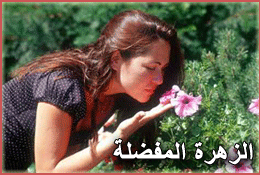 Some people have favourite colours, songs and even flowers. In today's podcast, you will learn how to ask about the latter, and some of the names of a few flowers in Arabic. Of course this should come...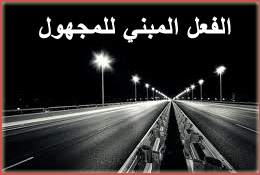 In today's grammatical lesson, we're going to teach you how to construct passive voices from active present and past tense verbs. The actual letters of the word don't change, but the vowels do change,...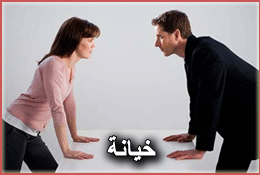 If you like drama then you'd love today's lesson! A girl is complaining to her dad about her husband who has been quite the naughty chap. What has the husband been doing? and what is the father's reac...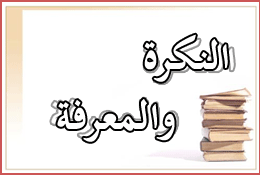 We talk about an important grammatical subject, the concept of making words definite or indefinite. Knowing these grammatical rules is particularly significant because indefinite words end with 'tanwe...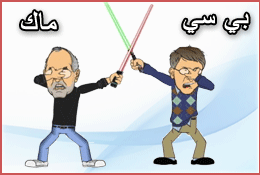 Currently in the lead, windows is enjoying massive success, but at the same time, battling the humongous amount of viruses trying to corrupt the system, while the MAC is casually catching up pace. Whi...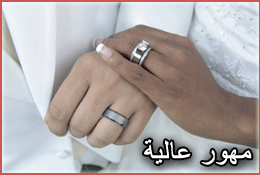 With the possibility of tragic consequences such as debt and divorce, the request for high dowries is currently a widespread problem across many countries in the Middle East. We go through a dialogue...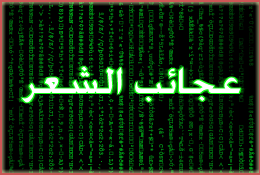 Many claim that the Arabs are the greatest poets of all time. Arabic poetry is still evolving and many modern poets are finding new ways of structuring it, some poems even contain hidden or coded mess...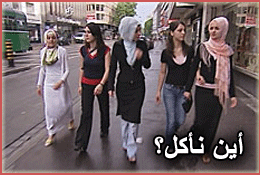 When you're in a group looking for somewhere to eat, getting everyone to agree a place at the first suggestion can be a rare experience. It's worth knowing how to voice your opinion if you come in suc...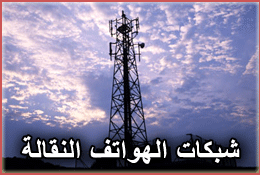 There is more to working in a Telecom company than just selling phones. We go through a dialogue talking about the various other things involved in successfully making the mobile phone industry work. ...