As an Intermediate learner you can follow Arabic conversations, but still need work on broadening vocabulary and picking up more key expressions. The teacher, usually Ehab, speaks entirely in Arabic. Whereas the other host, usually Mohamed, offers key explanations in English. This is the ideal level to help you progress and improve your Arabic skills to a point where you can participate in longer, meaningful conversations.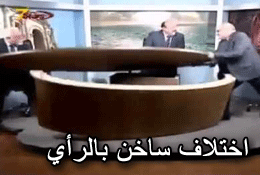 Yes we have a dialogue taken from yet another embarrassing on-air fight which has gone viral over social networking sites. You will learn the Arabic conversation that has led to the heated argument.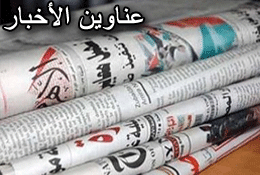 We have 3 news headlines, in Arabic of course, that we go through in the podcast. They contain some useful vocabulary that you can add to your list. As usual in intermediate, one host speaks in Arabic...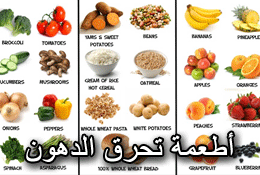 Some foods are recommended in assisting with losing weight e.g. apples and grapefruit. Today you will learn some of the ways these foods can help you lose weight and of course learning Arabic is part ...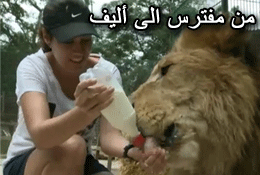 Some people live for danger, perhaps that's why a special zoo in Argentina allows people to get close and personal with wild animals like the lions. Tune in to learn plenty of useful Arabic vocabulary...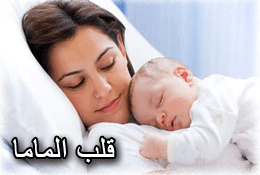 The mother's heart is such a precious thing, so loving towards her children one can sing. Tune in to hear a song, about the mother's heart and it's not too long. We'll break down the Arabic so that yo...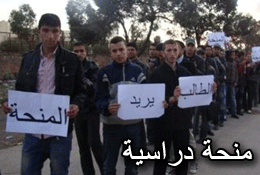 Many universities in the Arab world provide scholarships to foreigners. However, there are rules in place in order to be considered. Tune in to learn plenty of useful Arabic vocabulary while the hosts...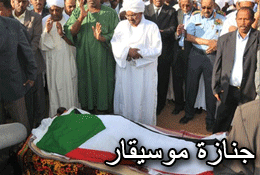 Even news reports in Arabic can be so poetic and magical! Today's one is around the death of a famous Sudanese singer. Tune in with the usual hosts and learn the Arabic involved surely but slowly.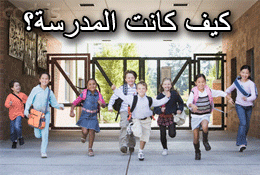 Sometimes children coming out of school do not want to talk about it anymore, and they end up trying to avoid all the questions around it. The father in today's dialogue is trying his best to converse...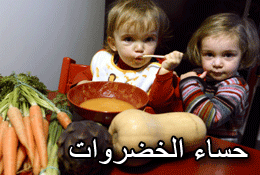 Children tend to be fussy when eating food, especially if vegetables are involved, and more so if it's vegetable soup. The girl in today's dialogue would not even try it because she doesn't like the c...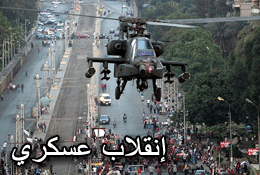 In today's podcast, we go through an Aljazeera article about the recent military coup in Egypt. You will learn plenty of useful vocabulary such as renewed demonstrations and marches, so tune in.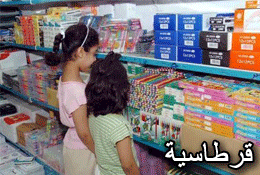 Most people have not used a protractor since the good old days at school. However, it's still useful knowing what this tool is called in Arabic. You will learn it's Arabic name and the names of many o...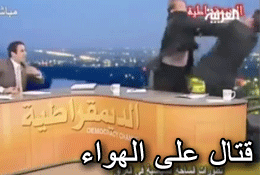 When a fight on air occurs during a discussion on a show about democracy it is bound to go viral. Tune in to hear a news report covering such an event with plenty of useful Arabic vocabulary for your ...