As an Intermediate learner you can follow Arabic conversations, but still need work on broadening vocabulary and picking up more key expressions. The teacher, usually Ehab, speaks entirely in Arabic. Whereas the other host, usually Mohamed, offers key explanations in English. This is the ideal level to help you progress and improve your Arabic skills to a point where you can participate in longer, meaningful conversations.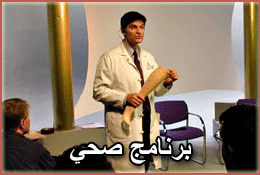 In today's lesson you will hear a boy talking to his mum about a health program that came on TV. He explains to her how to maintain a healthy lifestyle, so tune in to learn some useful Arabic vocabula...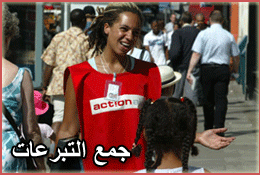 Some people find them a nuisance, but it's hard to deny that their work is making valuable income to charities. Tune in to hear how our guy managed to get away from one of these Street fundraisers, or...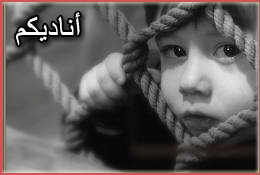 Today you will hear us walk you through an extract of a song dedicated towards the Palestinian children. You will hear some great words of support and love along with other useful vocabulary so tune i...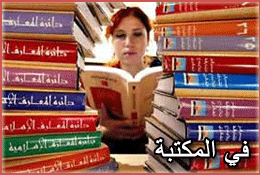 Many of us like to frequent the bookstores, so today we're teaching you how to ask for certain types of books, such as novels and dictionaries. Tune in to learn a typical conversatiion that can occur...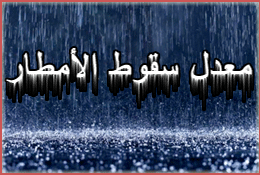 Recently there have been unusual heavy rain falls in the middle east. Actually, the highest rate of rain has been recorded. In today's podcast, we go through a new articles on the recent downpour.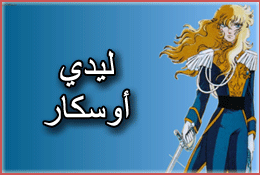 Many stories came out of the French revolution, amongst them is the story of Lady Oscar. It was eventually made into a cartoon that was dubbed and broadcast to the Arab world. We go through the intro ...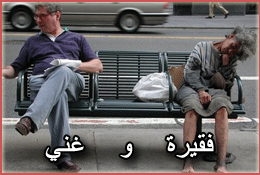 People with money are generally more respected than those without. Today we go through a piece of poetry talking about how different poor people get treated to the rich.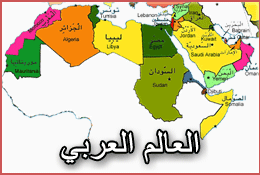 Many choose to tour the Arab world which consists of vast lands and cultures. Today we go through a dialogue on touring the Arab states. You will learn plenty of useful vocabulary around travel, as we...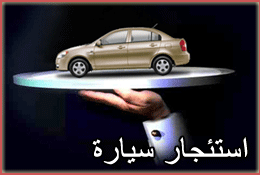 Everyone knows you need a valid license before you rent a car, so if you work in the car renting business and get a customer who thinks he can get away with an expired licenses, then you can use a lot...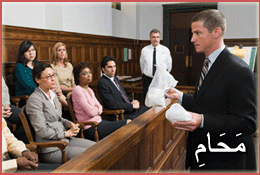 It's exciting times for business in the Arab world. Countries like Emirates and Qatar are thriving and open to foreign businesses. We teach you some very useful vocabulary around setting up a franchis...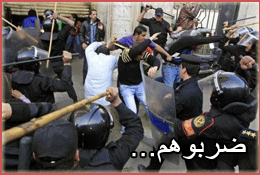 Believe it or not, Arab theatre has been depicting the horrible reality of being tortured and oppressed by fellow country people for over 30 years. Today we go through a dialogue from a scene of an ol...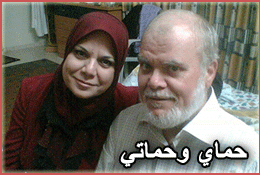 Today you will hear a nice conversation between a couple where one is invited to the mother-in-law's for lunch. Is the invitee excited? Well you'll have to listen to the lesson to find out and learn s...