As an Intermediate learner you can follow Arabic conversations, but still need work on broadening vocabulary and picking up more key expressions. The teacher, usually Ehab, speaks entirely in Arabic. Whereas the other host, usually Mohamed, offers key explanations in English. This is the ideal level to help you progress and improve your Arabic skills to a point where you can participate in longer, meaningful conversations.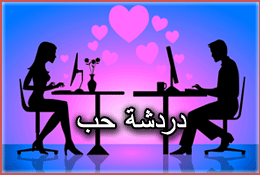 Be careful when chatting on the internet, especially when you're looking for love, for what seems like the perfect partner on the receiving side of your chat messages, might just be someone completely...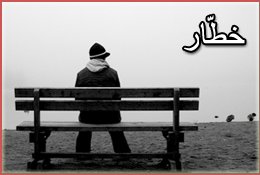 You will learn the words to an Arabic song sung in the Iraqi dialect. The Iraqi dialect can be unique in some ways, but also interesting, so tune in to learn some Iraqi words as well as hear a cool so...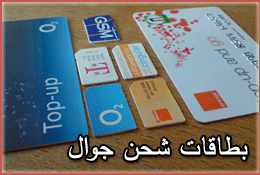 When you buy a mobile top up card for an Arabic telecoms company, you would probably like to understand the instructions that usually come on the back. Today we go through the vocabulary of such instr...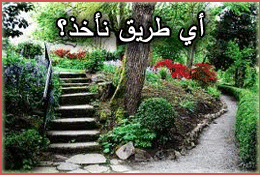 If two people are faced with two options, it is annoying if one is insistent on choosing a different option to the other person, especially if it's just to wind that person up! Tune in to hear, and le...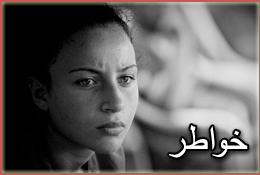 Usually during Ramadan, Arabic TV channels are full of popular shows especially during the sunset. In this podcast we go through the language used in a show's ending song. The song is quite catchy and...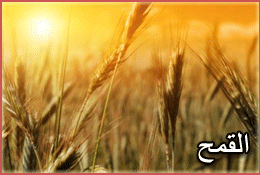 What might not seem like an interesting subject, contains lots of useful vocabulary particularly around agriculture and the food it's used in. Tune in and learn the Arabic involved as well as some int...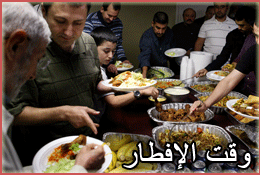 It is Ramadan and millions are fasting around the world. Sunset is probably the most important time during the month, as it is the time when people get together and break their fast usually over a nic...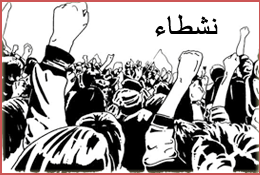 Activists are increasingly in the spotlight during the Arab spring, so in order for you to be able to understand the news in Arabic around their activities, you need to listen to today's lesson which ...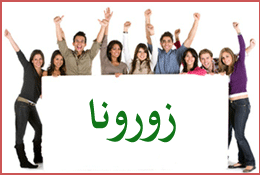 If you travel to the Arab world, you are likely to get invited for food at a restaurant or at someone's house. It would be nice to encourage the host to visit your home country so that you may return ...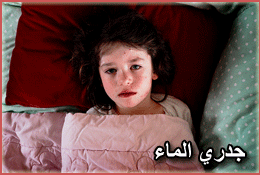 Chicken pox seem to be a fact of life today. Almost everyone gets it at some point, but it is better to get it young they say. You will learn plenty of useful vocabulary around this illness and it's s...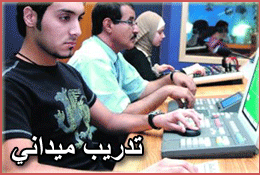 Many university students throughout the world participate in a year's experience program in the work field. This is no different in the Arab countries. Today you will learn the vocabulary around this ...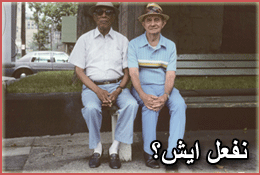 Often you get friends together on a boring evening discussing something fun to do. However, sometimes the options are limited to just staying indoors and playing video games. We just hope that if you ...