As an Intermediate learner you can follow Arabic conversations, but still need work on broadening vocabulary and picking up more key expressions. The teacher, usually Ehab, speaks entirely in Arabic. Whereas the other host, usually Mohamed, offers key explanations in English. This is the ideal level to help you progress and improve your Arabic skills to a point where you can participate in longer, meaningful conversations.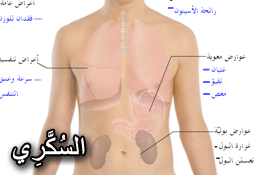 We go through an Arabic dialogue between 3 people discussing diabetes. The Arabic word for diabetes is literally translated to Sugary. Perhaps a better name for the illness? Tune in to join the discus...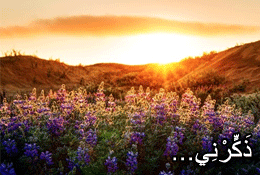 We all need reminding sometimes, and asking people for help in being reminded can be useful. This is one of the things that you will learn in today's podcast as well as a bunch of other useful vocabul...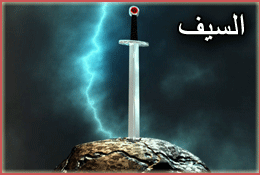 Arabic is probably the richest and most precise language in the world. The sword, for example, has many names depending on its characteristics. In today's podcast we simply go through 4 various Arabic...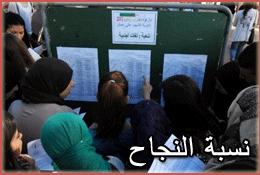 Higher education pass rates are often published in the papers, and in today's podcast we go through an example article of pass rates in the different educational sectors, and teach you the Arabic used...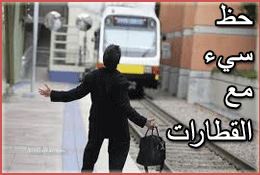 You want to be sure that you make it to a meeting on time, and not to make a silly mistake like get on the wrong train! That's what happened to the guy in today's dialogue. Tune in to learn plenty of ...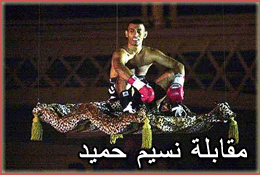 Prince Naseem was famous for his unique boxing style and entrances to the ring. Although he's British, he comes from a Yemeni descent, and therefore speaks Arabic. We go through a rare Arabic intervie...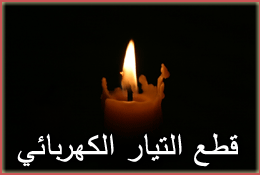 We always encourage you to submit your own ideas/dialogues for a podcast, such as today's topic which was emailed to us recently. We go through a hotel letter noticing residents of an electric power c...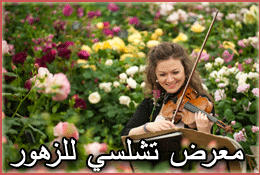 The annual Chelsea Flower Show is a major event in London attracting thousands of visitors from all over the world. Tune in to learn the vocabulary from an Arabic news report covering this show.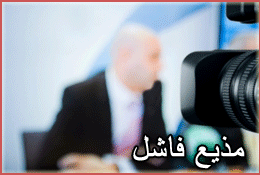 An interviewer on live TV should be experienced enough at giving interviews, and more importantly should ensure the interviewee is the right person! Tune in to hear plenty of useful Arabic words arou...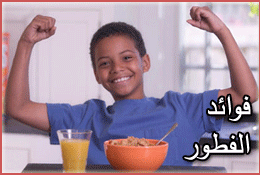 Researchers and doctors tend to agree that breakfast is the most important meal of the day. We go through a few reasons of why this is so in today's podcast, and of course teaching you the Arabic voca...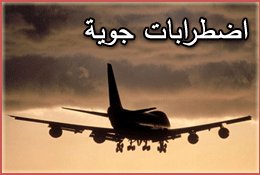 Flying is a scary experience for some people even though it is considered one of the safest options to travel statistically. In today's podcast, we go through the Arabic in a dialogue happening on a p...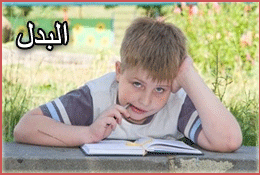 We cover what can seem like a complex grammatical subject in Arabic called Albadal, you may translate this to Apposition in English. Tune in to hear us try to explain this grammatical topic while goin...