Once you have been exposed to Arabic and are familiar with the phonics (sounds of the letters) then this level is ideal. Dialogues are typically longer with more elements of grammar and a wider range of useful vocabulary for communication. The dialogues are repeated twice and the host speaks Arabic slowly and clearly which also makes this level perfect for beginners wanting a challenge.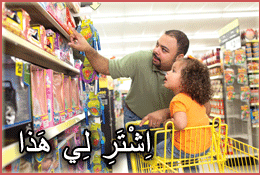 Sometimes walking down the shop's toy aisle with a child can be costly. You will learn how to save money in today's podcast by saying no. You will also learn what to say when you yield and agree to bu...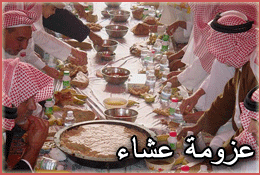 It's nice to invite people to dinner in order to build relationships and show hospitality. People often do this in the Arabic culture, and if you wanted to invite someone in Arabic, then tune in to th...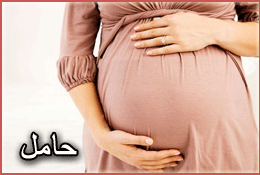 The situation in today's podcast is two old friends meeting and finding out the good news that each other's wives are expecting a baby. Tune in to learn how to say pregnant, baby and other useful Arab...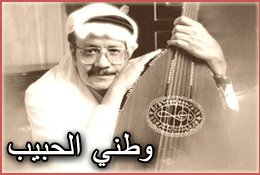 There are no shortfalls of patriotic songs in Arabic, the popular ones are usually those that praise the country and land, and not certain individuals in power. Tune in to hear one of those nice catch...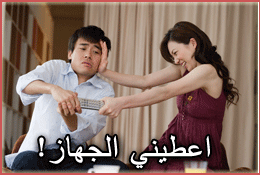 Sometimes it's difficult agreeing on something to watch when gathered with family or friends in front of the telly. Often the person in charge is the eldest... We teach you some useful Arabic vocabula...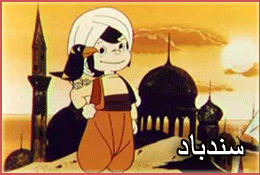 Sinbad is a fictional sailor famous throughout the world for his fantastic adventures to magical places and beyond. We teach you the Arabic from a song that was used as an intro to a cartoon series. T...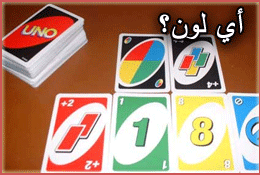 Uno is a card game that is played worldwide by children and families. Colours and numbers play key parts in the game and that's why it's also a great way to practice or learn a language. Tune in to le...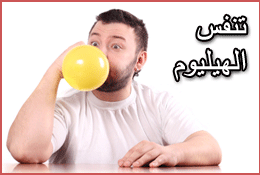 Some of us have tried breathing helium and laughed hysterically at the voice change it causes. It may all seem like fun and games, but some experts warn that it can be harmful. Don't worry, it's not a...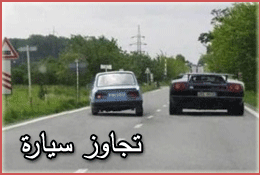 The situation in today's dialogue is a driver being stopped by an officer for overtaking another car from the wrong side, so expect to learn some useful vocabulary such as license and overtook. Press ...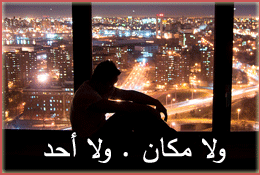 There are certain words in Arabic that are only used in colloquial and 'wala' is one of them. Today's podcast is dedicated to this word as it is frequently used in colloquial. You will learn how it's ...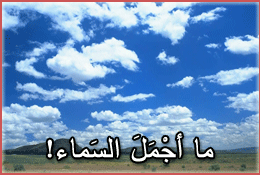 Yes another song today, from one of Ehab's cartoons that he used to watch when he was little. It's a nice poetry with some useful vocabulary, and as usual we break it down and explain every word!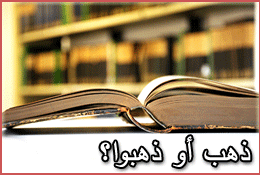 In Arabic, you can put a verb before the subject in a sentence, but what type of verb should it be if the subject is plural? There is a simple rule to follow which creating such a sentence, and that's...